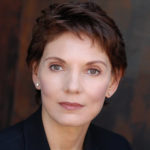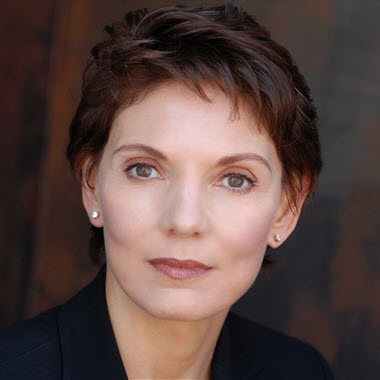 Reggie Littlejohn
A dynamic speaker, Reggie Littlejohn is an acclaimed international expert on China's One Child Policy, where she has revealed it to be the systematic, state-sponsored violence against women. Reggie is a foremost speaker who has briefed officials in the White House, the UN, and the Vatican. She... [Read more...]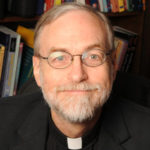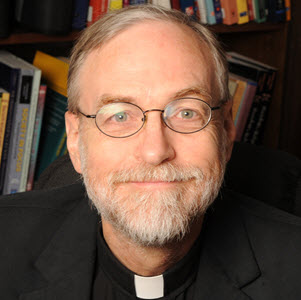 Paul Sullins, Rev, Ph.D.
The Rev. D. Paul Sullins, Ph.D., is a Senior Research Associate of the Ruth Institute, and a recently retired Professor of Sociology at the Catholic University of America, Washington DC. Dr. Sullins is a leader in the field of research on same-sex parenting and its implications for child development.... [Read more...]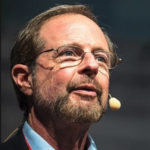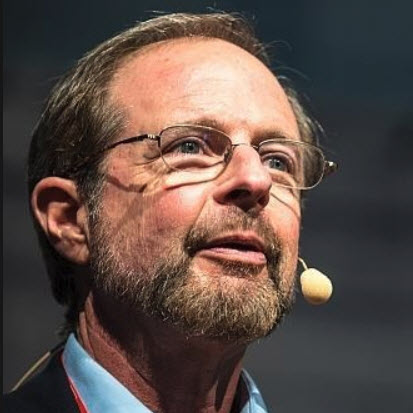 Dr. Robert Epstein
He is Senior Research Psychologist at the American Institute for Behavioral Research and Technology (AIBRT) and the former editor-in-chief of Psychology Today magazine. A Ph.D. of Harvard University, he has published 15 books on artificial intelligence, parenting, and other topics, as well as more than... [Read more...]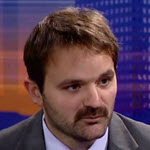 Gualberto Garcia Jones, Esq.
Gualberto Garcia Jones has been an activist and a legal expert on human rights issues for the past fifteen years, serving with various organizations and campaigns in the United States and internationally. Experienced in state and federal legislative analysis, Mr. Garcia Jones has drafted dozens of legislative... [Read more...]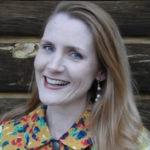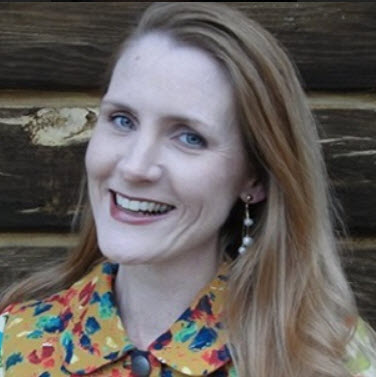 Sarah Quale
A gifted speaker, Sarah Quale is the president and founder of Educe™ online learning. For nearly 20 years, she developed product and sales training for Fortune 500 companies across a broad spectrum of industries. In academia, she designed institutional policies, degree programs,... [Read more...]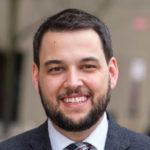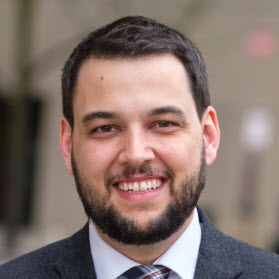 Aaron Baer
Aaron Baer is the President of Citizens for Community Values (CCV), Ohio's Family Policy Council. CCV seeks the good of their neighbors throughout Ohio by advocating for public policy that reflects the truth of the Gospel. Aaron has a background working in startup technology and for one of the nation's... [Read more...]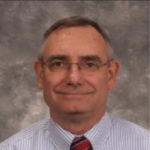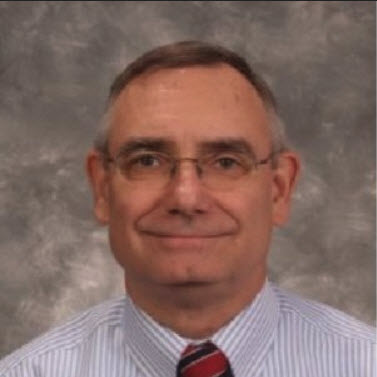 Marty Dybicz
Marty is the new Thursday night host of Cleveland's own pro-life, pro-family broadcast, From the Median. From the Median broadcasts interviews and news from the "front lines" of the pro-life movement in Ohio, Michigan, and Virginia in the greater Cleveland, Detroit, and Richmond metropolitan... [Read more...]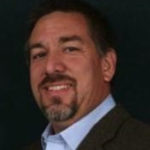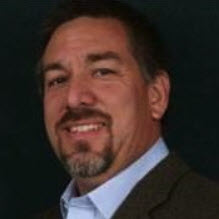 Scott Valencia
Scott Valencia is the president and founder of Shepherd Network Solutions, a social connections software that connects patients and clinics in a way that creates a durable bond. For nearly 25 years, Scott developed platform solutions and training to take products from single markets to global distribution,... [Read more...]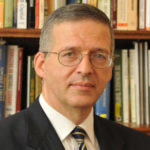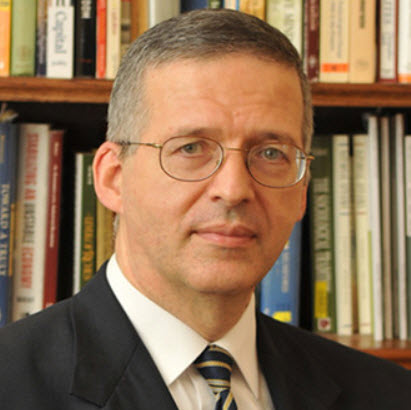 John Horvat II
John Horvat II is a scholar, researcher, educator, international speaker, and author of the book, Return to Order. His writings have appeared worldwide including in The Wall Street Journal, The Christian Post, American Thinker, TheBlaze, Crisis, FOX News, and The Washington Times, as well as other publications... [Read more...]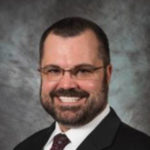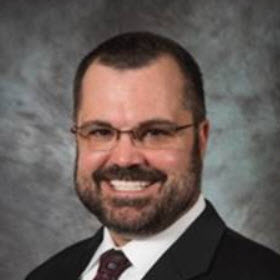 Bradley Hahn
Bradley Hahn is currently the chief executive officer of Solidarity HealthShare. He is a deeply committed Catholic who helped found Solidarity HealthShare as a means for Catholic Americans to have an ethical and affordable way to pay for medical care costs. Bradley is a Phoenix-based attorney who... [Read more...]