Exhibitor Package – $200:
Booth Registration will open on Dec 19th, 2022
Join us in the Exhibition Area in the beautiful Atrium at the Embassy Suites.  This is a great opportunity for you to reach our audience that will be made up of key professionals in business, law, medicine and allied health professionals, education, the media, and religion along with Value Voters from Ohio and The Mid-West. Your package will include the following:
Click the link below that applies to your situation: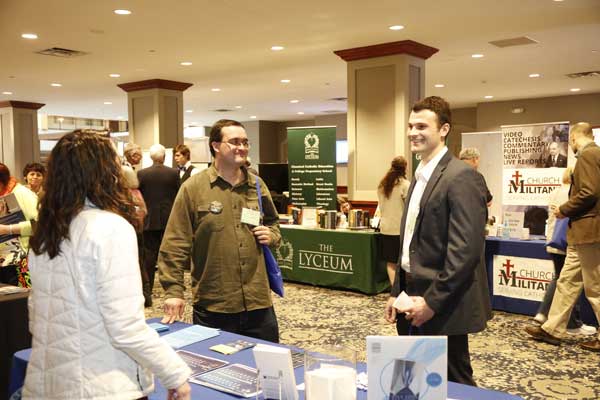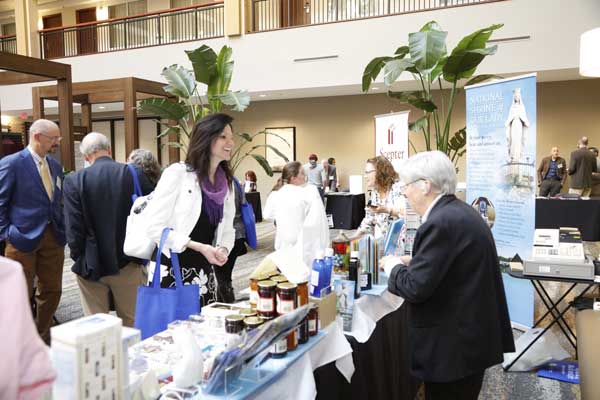 You will be notified expeditiously of the outcome of your application. Payment can be then made via credit card, ACH or check. Payment instructions will be provided with your approval.
Note: Each booth registration includes a limited number of complementary Speakers Passes. Access to speaker sessions is by Speakers Pass only.
Meals are not included in the exhibitor package. Ask Ildi (216) 406-4140 about discounted meals available to exhibitors or click here to send her an email. (Alternatively, the hotel has a coffee shop and restaurant and there are numerous fast food options in the vicinity.)
To book hotel accommodation please click here. If you book early, discounted rates are available.
For more information please call: (216) 406-4140 or click here to send an email.
Right of Admission Reserved.