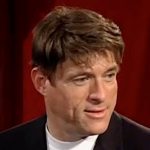 Michael Voris: Follow God or Man? Make a Choice!
Former CBS television news reporter, anchor, and producer Michael Voris is the host of the popular show "The Vortex" on ChurchMilitant.TV which addresses serious erosion of the Catholic faith in the last 50 years. Having received four Emmy Awards for Excellence in Broadcast Journalism, Voris shifted his career towards reinforcing the faith,... [Read more...]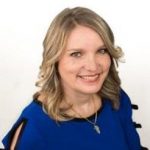 Angelina Ireland – Forcing Hospices to Kill
If you don't think this could ever happen in the United States, think again. It's already happening in Canada, our closest cultural neighbor. Come hear Angelina Ireland explain what is happening at her hospice in Canada and how we must be vigilant here in the US. Angelina is the Executive Director of Delta Hospice Society in British Columbia. Euthanasia,... [Read more...]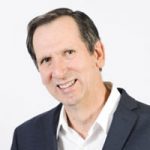 Gordon Douglas – It's Not a Laughing Matter! Or is it?
Gordon Douglas, comedian extraordinaire, has returned this year as our Grand Ballroom emcee. His comedy stylings paired with his love of ministry and the prolife/profamily movement is a breath of fresh air. Gordon brings the silver lining and shows how we can find the everyday humor to enlighten and lift us up. Humor can sustain us and get us through... [Read more...]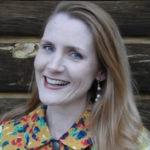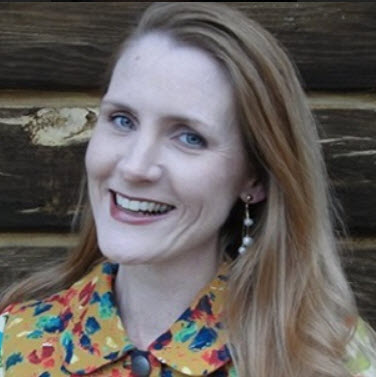 Sarah Quale: Practical Personhood, Biblical Pro-Life Activism, and Outreach
Sarah is the President of National Personhood Alliance Education which defends against all direct assaults on God's design for life, marriage, family, sexuality, and gender, according to Genesis 1:26-28. Come listen to Sarah's presentation about our "Critical Crossroads: What's Working, What's Not, and What's Ahead" at this year's... [Read more...]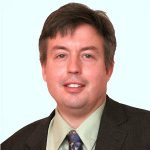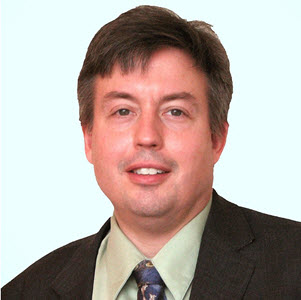 Alex Schdenberg: "Coming Near to You: Euthanasia & Assisted Death"
Alex Schadenberg's name has become synonymous with the fight against Euthanasia and Assisted Death. Alex is the executive director of the Euthanasia Prevention Coalition, and he travels the world warning of this slippery slope. He is also the co-producer of the successful truth-telling film Fatal Flaws: Legalizing Assisted Death, uncovering the... [Read more...]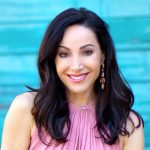 Robia Scott 2020:
Robia Scott is a sought-after Christian speaker, coach, and author who imparts practical, applicable, Biblical tools for transformation. Shorty after becoming a Christian, Robia sensed that her twenty-year career in Hollywood as a professional dancer and actress was coming to a close. She followed the prompting of the Lord and launched into full-time... [Read more...]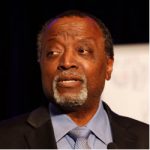 Dr. Alan Keyes 2020:
Dr. Alan Keyes is an American conservative political activist, pundit, author, former ambassador to the UN, past presidential candidate for the United States, husband and father. His stated purpose in life, like that of the America's Founders, is to provide a secure future for our children and our posterity. Alan Keyes is an unparalleled leader... [Read more...]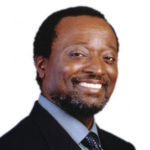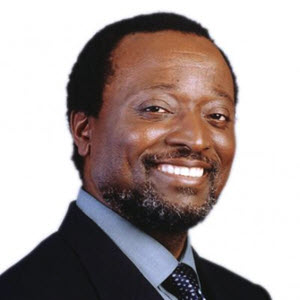 Dr. Alan Keyes: Back by Popular Demand – No Exceptions, No Abortion!
Alan Keyes: Need we say more? What a powerhouse of energy, clarity, and inspiration. Alan's Keynote Breakfast Presentation at last year's Bringing America Back to Life Convention was one of the most popular, because of Alan's ability to speak to the very core of the abortion issue. If we truly call ourselves pro-life, then we must... [Read more...]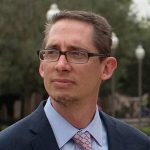 Mark Regnerus 2020:
Mark Regnerus is a professor of sociology at the University of Texas at Austin and a senior fellow at the Austin Institute for the Study of Family and Culture. The author of three books from Oxford University Press and nearly 40 articles in peer-reviewed journals, his research and scholarly essays have appeared in media outlets as diverse as Slate and... [Read more...]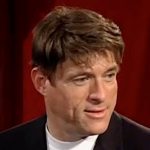 Michael Voris 2020:
Michael Voris S.T.B is the founder and President of St. Michael's Media / Church Militant — a media enterprise established to address the serious erosion of the Catholic faith in the last 50 years. Michael was born in 1961, the year before the Second Vatican Council, and grew up in a Church coming apart at the seams and hemorrhaging believers... [Read more...]