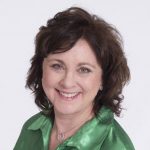 Dr. Jennifer Morse 2020:
Jennifer Roback Morse, Ph.D. is the founder of the Ruth Institute, a global non-profit organization that defends the family at home and in the public square and equip others to do the same. She is passionate about equipping family advocates with the knowledge and confidence to defend the family at home and in the public square. Dr. Morse was a campaign... [Read more...]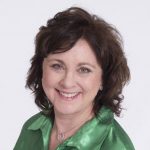 Dr. Jennifer Morse: Are YOU a Sexual Revolution Survivor
Chances are you are a survivor of the Sexual Revolution and you may or may not even know it. Are you a child of divorce, a child of unmarried parents, a reluctantly divorced person, a heartbroken career woman, a post-abortive woman or man, a donor conceived person, a refugee from the hook-up culture? Even if you are none of these, then you probably... [Read more...]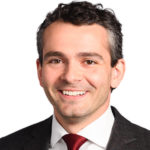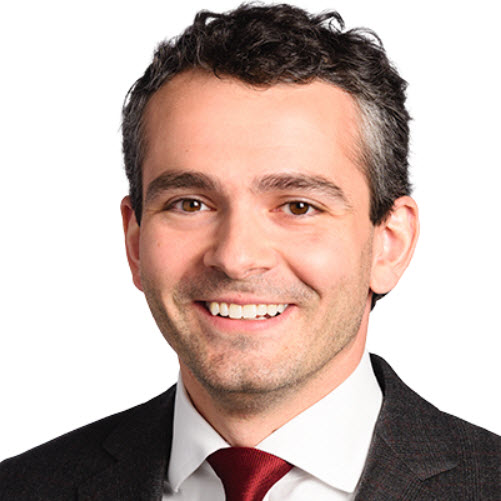 Ryan T. Anderson, Friday Breakfast Keynote Speaker
"Understanding & Responding to Our Transgender Moment" The current transgender movement has the world reeling and asking the question, "What's next?" Have you ever wondered how to respond to this growing trend? The liberals would have you cow down, accept, and laud this new movement. Anderson is going to give you the... [Read more...]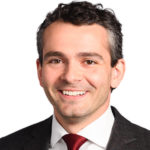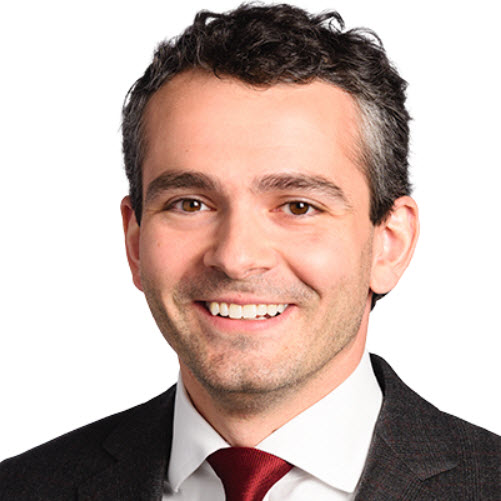 Ryan T. Anderson
Dr. Ryan T. Anderson is the William E. Simon Senior Research Fellow in American Principles and Public Policy at The Heritage Foundation, as well as the founder and editor-in-chief of Public Discourse, which is the online journal of the Witherspoon Institute of Princeton, New Jersey. He is the author of When Harry Became Sally: Responding to the Transgender... [Read more...]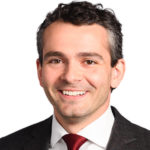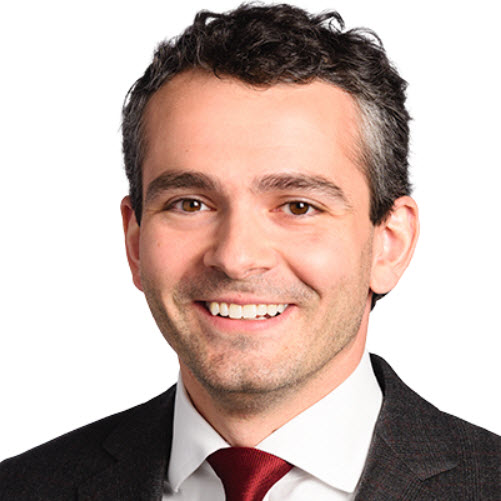 Ryan T. Anderson: When Harry Became Sally?
Come hear Ryan T. Anderson break down, dissect, and dismantle the current transgender issue at this year's 2019 Bringing America Back to Life Convention. Anderson brilliantly uses the Socratic method to clearly, logically, and systematically argue his points. His brand new book, When Harry Became Sally: Responding to the Transgender Moment (2018)... [Read more...]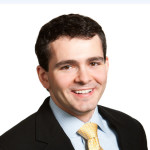 Ryan T. Anderson, Back by Popular Demand
Anderson will return to this year's Bringing America Back to Life Convention after his wildly popular 2014 appearance. His unbeatable logic, debate style, and defense of natural marriage will give any listener the tools they need to win the war against marriage. Anderson is the founder and editor of The Public Discourse, the online journal of... [Read more...]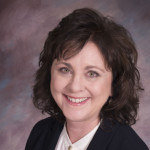 Dr. Jennifer Roback Morse: Inspiring the Survivors of the Sexual Revolution
Dr. Jennifer Roback Morse, founder and president of The Ruth Institute, has a new book coming out soon. The Sexual Revolution and Its Victims is a collection of 35 prophetic essays by Dr. Morse written over the past two decades. Dr. Morse is one of few academicians who rightly foresaw the poisonous ideology of the Sexual Revolution and the pain, grief,... [Read more...]