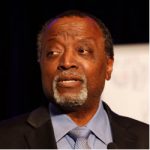 Dr. Alan Keyes 2020:
Dr. Alan Keyes is an American conservative political activist, pundit, author, former ambassador to the UN, past presidential candidate for the United States, husband and father. His stated purpose in life, like that of the America's Founders, is to provide a secure future for our children and our posterity. Alan Keyes is an unparalleled leader... [Read more...]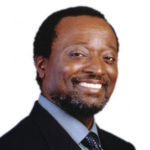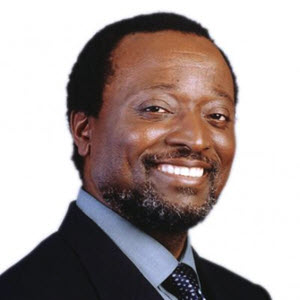 Dr. Alan Keyes: Back by Popular Demand – No Exceptions, No Abortion!
Alan Keyes: Need we say more? What a powerhouse of energy, clarity, and inspiration. Alan's Keynote Breakfast Presentation at last year's Bringing America Back to Life Convention was one of the most popular, because of Alan's ability to speak to the very core of the abortion issue. If we truly call ourselves pro-life, then we must... [Read more...]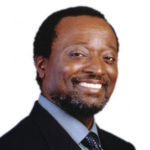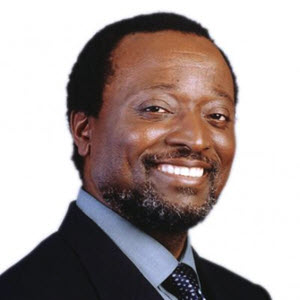 Alan Keyes, Saturday Breakfast Keynote Speaker
"Why Abortion Must Be Banned" Alan Keyes, conservative political activist & pundit will start off our Saturday morning Convention as our Keynote Breakfast speaker. Best known for his pro-life, pro-family presidential runs, Keyes has been involved in government, politics, and citizen activism for many decades. He rose to prominence as... [Read more...]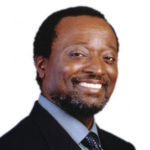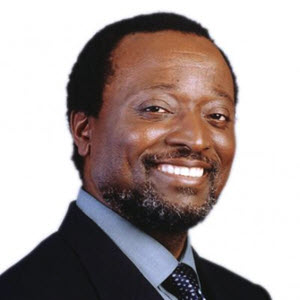 Alan Keyes
Alan Keyes is a conservative political activist and pundit best known for his presidential bids in 1996, 2000, and 2008. Alan Keyes was born at a naval hospital on Long Island in 1950. Keyes received a doctorate in government affairs from Harvard University before joining the Reagan administration. He ran for the Republican presidential nomination several... [Read more...]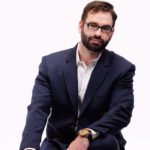 Our Incredible Saturday Dinner Speaker!
Matt Walsh: "Fight the Moral Apathy of Modern Culture" If you have not heard of Matt Walsh before today and you missed his BABL presentation two years ago, then you are in for a treat and surprise. Matt is on the cutting edge of all "hot button" topics today. His vlog "rants" are becoming infamous in exposing the... [Read more...]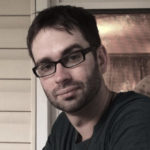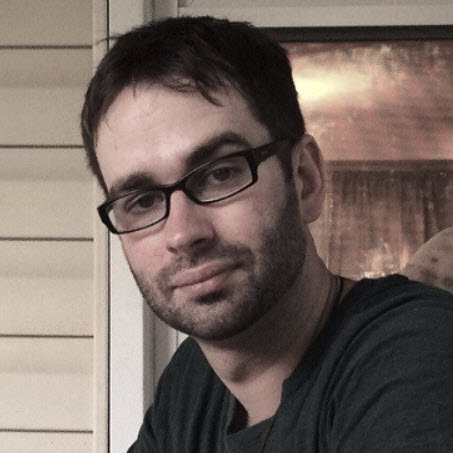 Matt Walsh, Saturday Dinner Keynote Speaker
"Christian columnist and political incendiary Matt Walsh is an extremist — if truth is extreme" Walsh will round out the day as the evening keynote speaker as a popular radio show host and podcast host, as well as a popular conservative writer and blogger with a large national following. He is being brought back by popular demand as this will... [Read more...]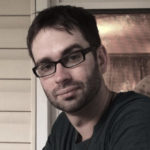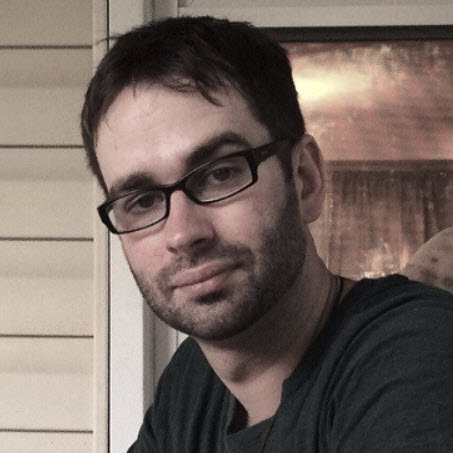 Matt Walsh
"Christian columnist and political incendiary Matt Walsh is an extremist — if truth is extreme" – TheBlaze. Matt Walsh is a popular, conservative writer and blogger with a large national following. More importantly, Matt is a husband and proud father of twins. Outside of writing, he has also hosted radio shows and podcasts, and often speaks... [Read more...]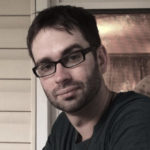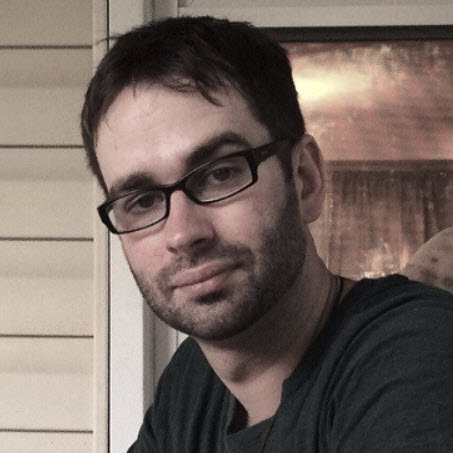 Matt Walsh to Headline 2018 Bringing America Back to Life Convention
Matt Walsh's conservative, contemporary, and poignant insights have rocked the blogosphere making him one of the most sought-after conservative voices today, and one of the most hated by the liberal left. His witty, tough, and often sarcastic commentary points a bright spotlight on today's most important topics. Matt is not afraid to speak truth... [Read more...]