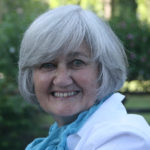 Molly Smith 2023:
Molly Smith is the President of Cleveland Right to Life and the Chair of Bringing America Back to Life, the nation's largest prolife convention.  She has extensive experience in the not-for profit world gained in Canada and the United States. She is the host of a weeknight radio program "From the Median" aired in Northeast Ohio and Detroit Michigan.... [Read more...]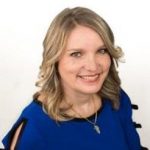 Angelina Ireland – Forcing Hospices to Kill
If you don't think this could ever happen in the United States, think again. It's already happening in Canada, our closest cultural neighbor. Come hear Angelina Ireland explain what is happening at her hospice in Canada and how we must be vigilant here in the US. Angelina is the Executive Director of Delta Hospice Society in British Columbia. Euthanasia,... [Read more...]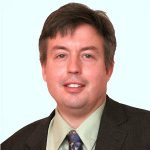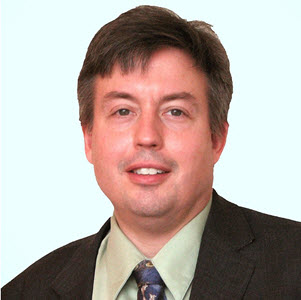 Alex Schdenberg: "Coming Near to You: Euthanasia & Assisted Death"
Alex Schadenberg's name has become synonymous with the fight against Euthanasia and Assisted Death. Alex is the executive director of the Euthanasia Prevention Coalition, and he travels the world warning of this slippery slope. He is also the co-producer of the successful truth-telling film Fatal Flaws: Legalizing Assisted Death, uncovering the... [Read more...]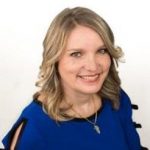 Angelina Ireland 2020:
Angelina is Board Member, Delta Hospice Society. She was born and raised in Winnipeg. She attended the University of Winnipeg and achieved a Bachelor of Arts (Honours) degree in Political Science. She continued to graduate school where she subsequently earned a Master's Degree in Political Science from Carleton University in Ottawa. Upon graduation... [Read more...]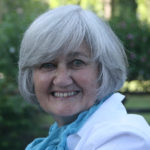 Molly Smith: Grand Ballroom Emcee
Cleveland's very own Molly Smith will be the 2019 Emcee for this year's Bringing America Back to Life Convention. Molly has her finger on the heartbeat of the prolife movement with her uncompromising stance on life from conception to natural death. Molly is the President of Cleveland Right to Life, the Chair of the Bringing America Back... [Read more...]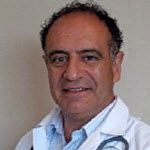 Dr. Paul Saba: "Physicians for Social Justice" Saturday 4:00-5:00PM
"I Don't Kill People: A Physician's Case Against Assisted Suicide" Dr. Paul Saba has dedicated his career to community and social causes, mostly as co-founder and co-president of the Coalition of Physicians for Social Justice. His public advocacy includes promoting free medications for the poor, nutritional support for the elderly,... [Read more...]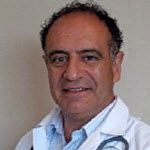 Dr. Paul Saba
Paul Saba was born and raised in Lachine, Quebec, Canada where he currently practices family medicine both in the community and in the hospital. For the past 10 years he has been President of the local council of physicians, dentists, and pharmacists at the Lachine Hospital which is part of the McGill University Health Center. However, his medical journey... [Read more...]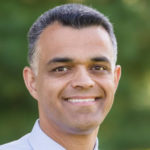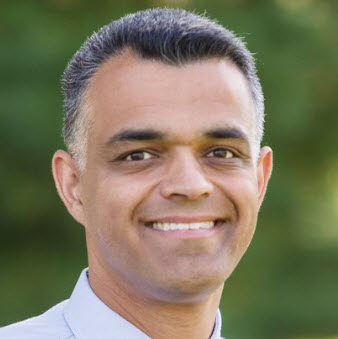 John-Henry Westen – Saturday Breakfast Keynote Speaker!
John-Henry Westen is the co-founder and editor in chief of LifeSiteNews, the most comprehensive, cutting-edge prolife news outlet. Westen has his finger on the pulse of the prolife movement here in America as well as all over the globe. Do not miss John-Henry's Saturday breakfast keynote presentation, "After 2000 Years, Is the Catholic... [Read more...]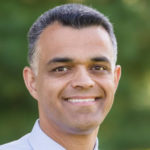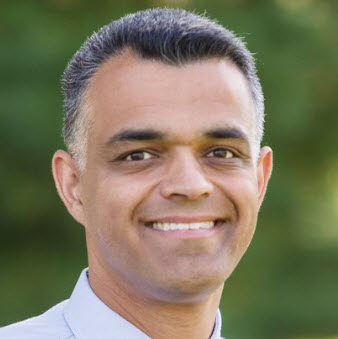 John-Henry Westen
John-Henry is the co-founder and editor-in-chief of LifeSiteNews.com. He and his wife Dianne and their eight children live in the Ottawa Valley in Ontario, Canada. He is also the editor of the Catholic Vatican affairs magazine Faithful Insight. He has spoken at conferences and retreats, and appeared on radio and television throughout North America,... [Read more...]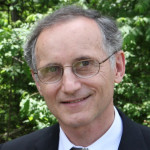 Steve Jalsevac
Steve Jalsevac is the co-founder and managing director of LifeSiteNews.com. Steve and his wife Bonnie are the parents of 8 children and the grandparents of 14. After several months travelling the world with Bonnie soon after their marriage, Steve owned and operated a series of interior decorating stores for 10 years. In 1977, Steve experienced a profound... [Read more...]