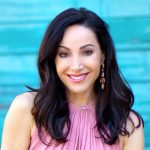 Robia Scott 2020:
Robia Scott is a sought-after Christian speaker, coach, and author who imparts practical, applicable, Biblical tools for transformation. Shorty after becoming a Christian, Robia sensed that her twenty-year career in Hollywood as a professional dancer and actress was coming to a close. She followed the prompting of the Lord and launched into full-time... [Read more...]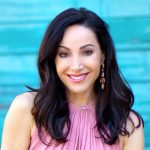 Robia Scott: Star of "Unplanned" Movie
Robia Scott, star of the hit pro-life film, Unplanned, will be a presenter at this year's Bringing America Back to Life Convention. Robia started off her career young. She knew she wanted to be a dancer at the age of 12 and at 16 she was a professional–earning a spot in a Debbie Gibson music video. A few years, and many music videos later, she... [Read more...]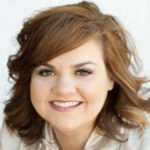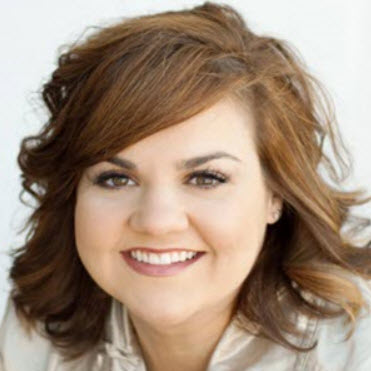 Abby Johnson – Friday Gala Dinner Presenter!
Do not miss Abby Johnson's gala dinner presentation on Friday night (7-9:30pm) entitled, "And Then There Were None!" Abby's name has become synonymous with the prolife movement's fight against Planned Parenthood. Abby is the perfect person to lead this fight as she was a director at Planned Parenthood until 2009, when she dramatically... [Read more...]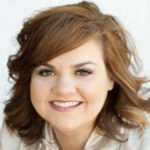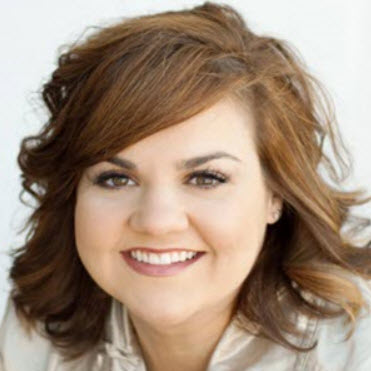 Abby Johnson
Abby Johnson has always had a fierce determination to help women in need. It was this desire that both led Abby to a career with Planned Parenthood, our nation's largest abortion provider, and caused her to flee the organization and become an outspoken advocate for the pro-life movement. During her eight years with Planned Parenthood, Abby quickly... [Read more...]