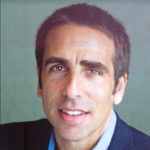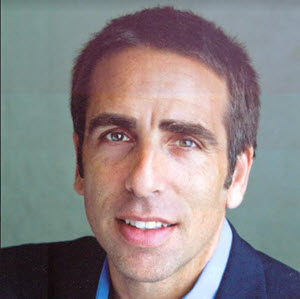 Bobby Schindler – Saturday Gala Dinner Presenter!
End of life issues like euthanasia, assisted suicide, "mercy" killings, death with "dignity," and many others are near and dear to most of us. Who knows that better than Bobby Schindler, brother of Terri Shiavo and president of the Terri Shiavo Life & Hope Network. Bobby has dedicated his life to educating the... [Read more...]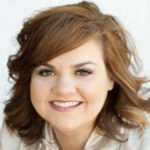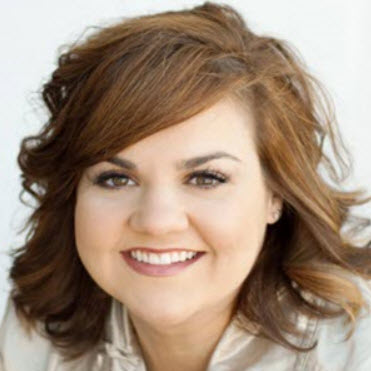 Abby Johnson – Friday Gala Dinner Presenter!
Do not miss Abby Johnson's gala dinner presentation on Friday night (7-9:30pm) entitled, "And Then There Were None!" Abby's name has become synonymous with the prolife movement's fight against Planned Parenthood. Abby is the perfect person to lead this fight as she was a director at Planned Parenthood until 2009, when she dramatically... [Read more...]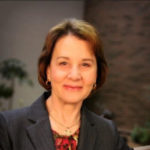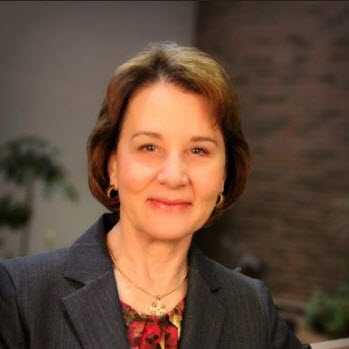 Peggy Hartshorn, PhD – Friday Lunch Keynote Speaker!
Peggy Hartshorn is the chairman of the board of Heartbeat International and co-founded the Option Line; the only 24/7, bilingual, internet-based, pro-life call center in the world. Option Line handles about a quarter of a million calls for help each year, connecting callers to their community-based pregnancy help center for life-saving and life-changing... [Read more...]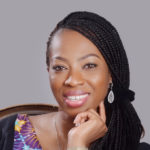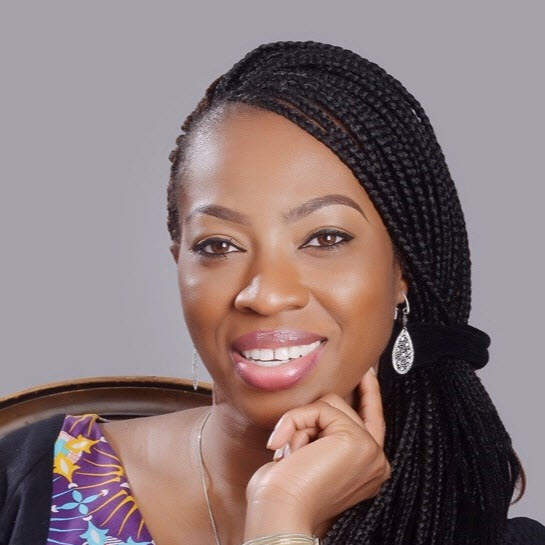 Uju Ekeocha – Friday Breakfast Keynote Speaker!
Uju Ekeocha, world-renowned, dynamic speaker and Founder & President of Culture of Life Africa, will be joining the 2017 Bringing America Back to Life Convention to kick things off on Friday morning. Click below to read her recent article on LifeSiteNews entitled, "It's Time We 'Gagged' the Global Abortion Movement's... [Read more...]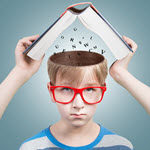 Friday's Breakout Session Speakers!
Kevin Theriot Senior Counsel & Vice President of the Center for Life at Alliance Defending Freedom "Free to Do No Harm (Right of Conscience for Healthcare Professionals)" Sarah Quale & Dan Becker Founder/President of SpeakLife & Founder/President of Personhood Alliance "Practical... [Read more...]

Introducing Our New Emcee - Robert G. Lee!
Join us in welcoming our new 2017 Bringing America Back to Life Emcee…comedian, Robert G. Lee! Robert is well known in the entertainment industry as Hollywood's top warm-up comic. Robert's a veteran of over 1,500 episodes. His job is to keep countless audiences entertained for hours between scenes and costume and set changes with... [Read more...]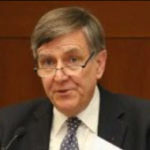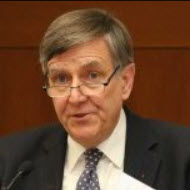 John Smeaton – Saturday Lunch Keynote Speaker!
John Smeaton is the chief executive of SPUC (Society for the Protection of Unborn Children), the world's oldest prolife organization. Based in Britain and starting in 1967, SPUC just celebrated its 50th anniversary in January. Smeaton is quoted as saying, "We've got to stop abortion in our country. The job of the pro-life... [Read more...]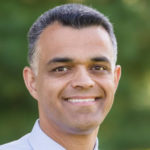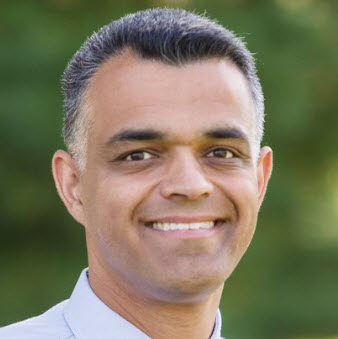 John-Henry Westen – Saturday Breakfast Keynote Speaker!
John-Henry Westen is the co-founder and editor in chief of LifeSiteNews, the most comprehensive, cutting-edge prolife news outlet. Westen has his finger on the pulse of the prolife movement here in America as well as all over the globe. Do not miss John-Henry's Saturday breakfast keynote presentation, "After 2000 Years, Is the Catholic... [Read more...]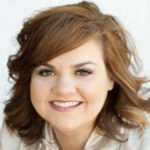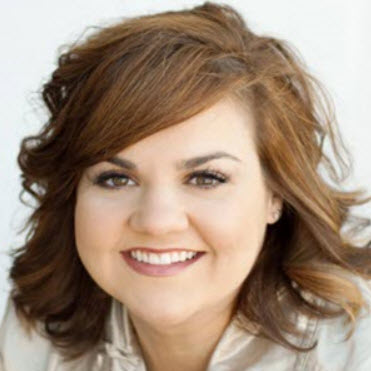 Abby Johnson
Abby Johnson has always had a fierce determination to help women in need. It was this desire that both led Abby to a career with Planned Parenthood, our nation's largest abortion provider, and caused her to flee the organization and become an outspoken advocate for the pro-life movement. During her eight years with Planned Parenthood, Abby quickly... [Read more...]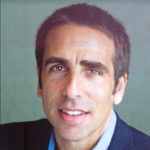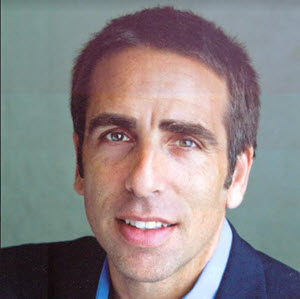 Bobby Schindler
Bobby Schindler is the President of the Terri Schiavo Life & Hope Network which upholds human dignity through service to the medically vulnerable. The Terri Schiavo Life & Hope Network was the 2009-2010 recipient of the Gerard Health Life Prizes Award. The only son of Bob and Mary Schindler, Bobby was born and raised just outside of Philadelphia... [Read more...]