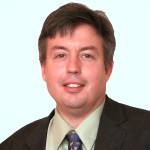 Alex Schadenberg
Alex has been the Executive Director of the Euthanasia Prevention Coalition since July 1999 and became the International Chairperson in 2007. EPC's goal is to build a well-informed, broadly based membership of groups and individuals in order to establish an effective social barrier to euthanasia and assisted suicide. EPC is based in Canada, and is... [Read more...]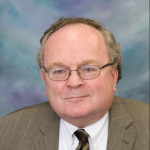 Thomas Brejcha esq.
Thomas Brejcha, President & Chief Counsel for the Thomas More Society, defending the sanctity of life, religious liberty, and family values. Tom Brejcha has been litigating cases in federal and state courts over the last four and a half decades. Tom grew up on Chicago's South Side, attending Catholic schools and graduating with honors from Notre... [Read more...]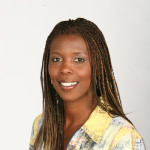 Star Parker
Star Parker is the founder and president of CURE, Center for Urban Renewal and Education, a public policy think tank that promotes market-based solutions to fight poverty. She is a syndicated columnist whose opinion is published in over 400 newspapers each week. Additionally, she gives regular testimony before the United States Congress, and often shares... [Read more...]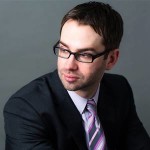 Matt Walsh
Matt Walsh is a popular writer and blogger with a large national following. More importantly, Matt is a husband and proud father of twins. Outside of writing, he has also hosted radio shows and podcasts, and often speaks at various events and venues around the country. Click here to listen to Matt Walsh's presentation. Read More →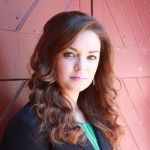 Chelsen Vicari
Chelsen Vicari serves as Institution on Religion & Democracy's Evangelical Program Director. She is the author of Distortion: How the New Christian Left is Twisting the Gospel and Damaging the Faith. Prior to joining the IRD, she worked for Concerned Women for America, the nation's largest faith-based women's public policy organization. Her... [Read more...]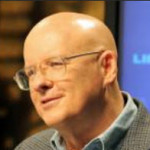 Mark Crutcher
Mark Crutcher–President of Life Dynamics. Daring, innovative, author, father… these are just a few words to describe who Mark Crutcher is. In 1986, Mark committed to working in the pro-life movement full-time, after years of being an outspoken challenger of abortion. He created the Life Activist Seminar and trained more than 15,000 pro-life... [Read more...]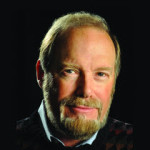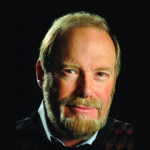 Steven W. Mosher
Steven W. Mosher, president of Population Research Institute, is an internationally recognized authority on China and population issues, as well as an acclaimed author and speaker. He has worked tirelessly since 1979 to fight coercive population control programs and has helped hundreds of thousands of women and families worldwide over the years. In... [Read more...]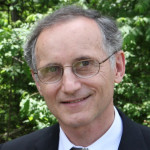 Steve Jalsevac
Steve Jalsevac is the co-founder and managing director of LifeSiteNews.com. Steve and his wife Bonnie are the parents of 8 children and the grandparents of 14. After several months travelling the world with Bonnie soon after their marriage, Steve owned and operated a series of interior decorating stores for 10 years. In 1977, Steve experienced a profound... [Read more...]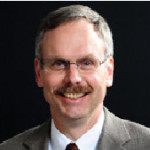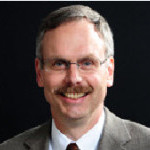 Luke Macik, J.D.
Luke Macik is the Headmaster of The Lyceum, a classical Catholic School which has received national attention for its outstanding classical curriculum and for the music of The Lyceum Schola Cantorum. The Lyceum is one of 70 schools in the nation, and the only one in Ohio, to be recognized by the Cardinal Newman Society Honor Roll as a "School of Excellence."... [Read more...]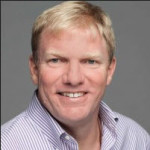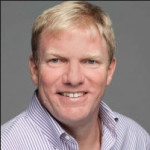 Jason Scott Jones
Jason Scott Jones is a filmmaker and human rights activist. He works directly to aid the homeless, peoples facing genocide, and women with crisis pregnancies. Jones began working in defense of life while attending the University of Hawaii. There he founded the Pro-Life Student Union and served as State Chairman of Young Americans for Freedom. Jones... [Read more...]