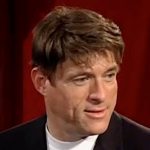 Michael Voris: Follow God or Man? Make a Choice!
Former CBS television news reporter, anchor, and producer Michael Voris is the host of the popular show "The Vortex" on ChurchMilitant.TV which addresses serious erosion of the Catholic faith in the last 50 years. Having received four Emmy Awards for Excellence in Broadcast Journalism, Voris... [Read more...]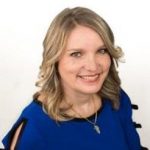 Angelina Ireland – Forcing Hospices to Kill
If you don't think this could ever happen in the United States, think again. It's already happening in Canada, our closest cultural neighbor. Come hear Angelina Ireland explain what is happening at her hospice in Canada and how we must be vigilant here in the US. Angelina is the Executive Director... [Read more...]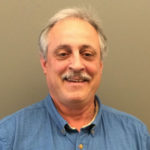 David Onysko: 4:00pm – 5:00pm Saturday March 7th
After two decades of teaching, David has turned his full-time attention to Sindonology (the study of the Shroud). David's passion has led him to many scientific and theological conferences (St. Louis, Rome, Dallas, New York, etc.) Over the years, he has spoken to thousands about the... [Read more...]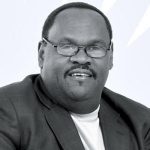 Pastor Walt Moss: 4:00pm – 5:00pm Saturday March 7th
Pastor Walter S. Moss is Sr. Pastor at Canton Foursquare Church. He has been in ministry for over 36 years, traveled extensively doing missionary work, is on many pro-life advisory boards, is a speaker for National Black Pro-Life Coalition, and wrote a book entitled, Why I Am a Black Pro-Life Pastor.... [Read more...]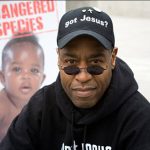 Walter B. Hoye II: 4:00pm – 5:00pm Saturday March 7th
Walter B. Hoye II is a licensed and ordained Baptist preacher who is both president and founder of the Issues4Life Foundation, the California Civil Rights Foundation, Founder of the Frederick Douglass Foundation of California, and Core Member of the National Black Pro-Life Coalition. He sits on the board... [Read more...]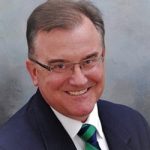 Jeff Barefoot: 2:30pm – 3:30pm Saturday March 7th
Jeff Barefoot, JD, CPA, CFP is the founder and president of Ressourcement, Inc., a family office specializing in wealth transfer and advanced financial planning. He is also the president of Greater Toledo Right to Life, a member of the Right to Life Action Coalition of Ohio. Jeff came into... [Read more...]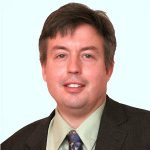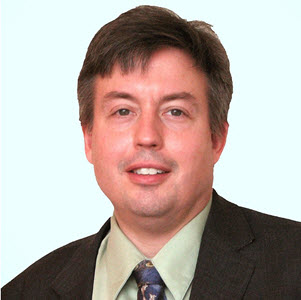 Alex Schadenberg: 2:30pm – 3:30pm Saturday March 7th
Alex Schadenberg is the Executive Director of the Euthanasia Prevention Coalition (EPC). EPC is based in Canada and has worked to launch EPC-USA in Washington, DC. EPC-International, which has standing at the UN, has member groups in Europe, Australia, New Zealand, and Ireland. The coalition's... [Read more...]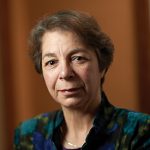 Dr. Monica Migliorino Miller: 10:30am – 11:30am Saturday March 7th
Dr. Miller is Founder & Director, Citizens for a Prolife Society. She is a nationally known pro-life leader, a pioneer of the pro-life rescue movement, a veteran sidewalk counselor, and has organized hundreds of pro-life pickets, rallies, demonstrations, and conferences. She is the author... [Read more...]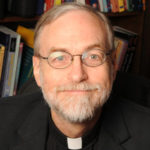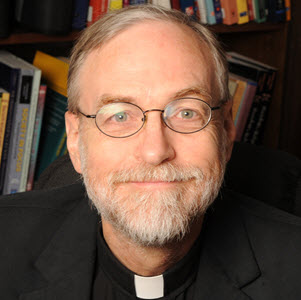 Fr. Paul Sullins: 10:30AM-11:30AM Saturday March 7th
Dr. Sullins is Senior Research Associate, Ruth Institute. He is a leader in the field of research on same-sex parenting and its implications for child development. He has written four books and over 100 journal articles, research reports, and essays on issues of family, faith, and culture. ... [Read more...]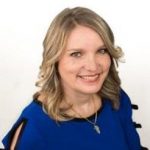 Angelina Ireland: 4:00pm to 5:00pm Friday March 6th.
Angelina is the Executive Director of Delta Hospice Society in British Columbia. Come hear her explain what is happening at her hospice in Canada and how we must be vigilant here in the US. Angelina. Euthanasia, "death with dignity," "mercy killing," or assisted suicide... [Read more...]