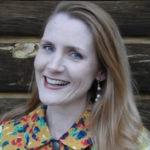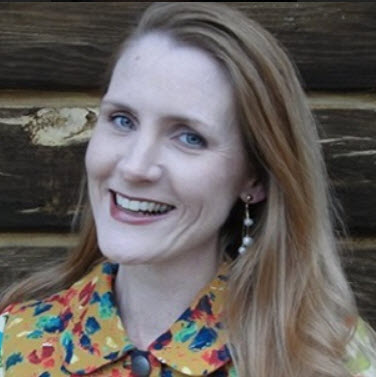 Sarah Quale: 4:00pm to 5:00pm Friday March 6th.
Sarah is the President of National Personhood Alliance Education which defends against all direct assaults on God's design for life, marriage, family, sexuality, and gender, according to Genesis 1:26-28. Come listen to Sarah's presentation about our "Critical Crossroads: What's... [Read more...]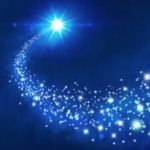 Maria Polaris: 2:30pm to 3:30pm Friday March 6th.
Maria is Ohio Leader, Parents of Rapid Onset Gender Dysphoric Kids. She went to Washington D.C. as an advocate for the Kelsey Coalition trying to convince legislators to change the system currently failing our children who are confused about their gender. She hopes to reveal how medical and surgical... [Read more...]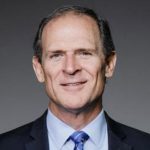 Bill Federer: 2:30PM – 3:30PM Friday, March 6th
Bill is the Founder, AmericanMinute.com and he has written written 20 books! His first, America's God and Country Encyclopedia of Quotations, has sold over a half-million copies. His books cover topics that range from The Ten Commandments, to Secular Reasons Americans Should Be Under God, to What... [Read more...]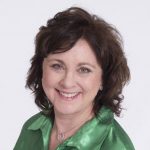 Jennifer Roback Morse, Ph.D.: 10:30am to 11:30am, Friday March 6th
Dr. Morse is Founder & President of The Ruth Institute. She is fervent about equipping family advocates with the knowledge and confidence to defend the family at home and in the public square. A constant defender of marriage as the union of a man and a woman, she has authored five books and... [Read more...]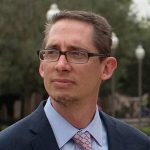 Mark Regnerus: 10:30AM-11:30AM, Friday, March 6th
Mark is Professor of Sociology, University of Texas at Austin. He has authored three books focusing on the topics of sexual behavior, relationship dynamics, and religion. He has done various talks in which he reveals data on monogamous and non-monogamous behavior in our society. Don't miss his... [Read more...]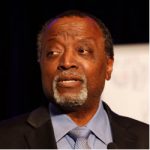 Dr. Alan Keyes: Friday Dinner Keynote Speaker
"Roe Has a Sunset Clause" Dr. Keyes has won Presidential debates, served his country as an ambassador, and campaigned with President Reagan. An epic orator and rhetorician, Dr. Keyes received a standing ovation at the Bringing America Back to Life Conference in 2019. Join the Gala Dinner... [Read more...]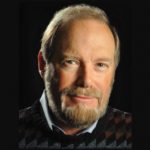 Steven Mosher: Friday Lunch Keynote Speaker
AOC Says She Is Afraid to Have Children Because of Climate Change. Should Anyone Else Be? Mosher travelled to China as a young scholar from Stanford University. What he saw in China changed his life. Mosher went on to found the Population Research Institute, write A Mother's Ordeal and lead the... [Read more...]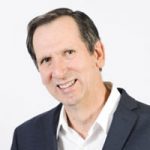 Gordon Douglas: Friday Breakfast Keynote Speaker
"No Laughing Matter…Unless" Returning this year as our Comedic Grand Ballroom Emcee, Gordon Douglas will also kick off our Convention as Friday's Breakfast Keynote Speaker. He is sure to have you in stitches. His wit and wisdom will show us how comedy can help restore respect... [Read more...]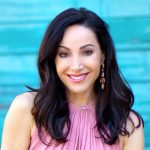 Robia Scott: Saturday Dinner Keynote Speaker
"Life & Life More Abundant" Robia became a Christian after a 20 year career in Hollywood and the music industry. Her calling, ever since, has been to use those same talents to help others to connect with God. On Saturday evening, Robia will share how God led her to return to Hollywood... [Read more...]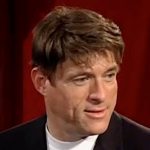 Michael Voris: Saturday Lunch Keynote Speaker
"Where Lies and Falsehoods Are Trapped & Exposed: Time is Running Out: Do We Follow God or Man — Make a Choice" The founder of ChurchMilitant returns to issue a challenge to us all. Michael Voris will throw down a gauntlet, challenging us to recognize and follow what God wants of... [Read more...]