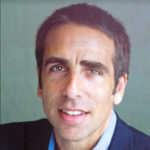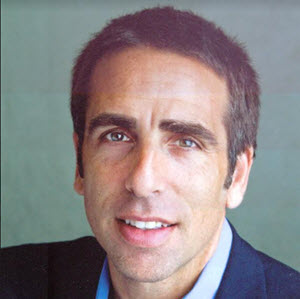 Bobby Schindler – Saturday Gala Dinner Presenter!
End of life issues like euthanasia, assisted suicide, "mercy" killings, death with "dignity," and many others are near and dear to most of us. Who knows that better than Bobby Schindler, brother of Terri Shiavo and president of the Terri Shiavo Life & Hope Network. Bobby has dedicated his life to educating the... [Read more...]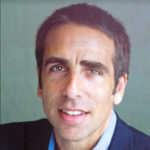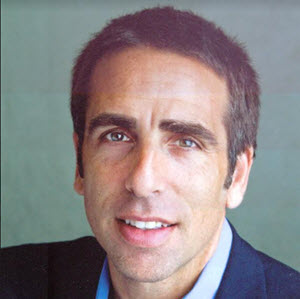 Bobby Schindler
Bobby Schindler is the President of the Terri Schiavo Life & Hope Network which upholds human dignity through service to the medically vulnerable. The Terri Schiavo Life & Hope Network was the 2009-2010 recipient of the Gerard Health Life Prizes Award. The only son of Bob and Mary Schindler, Bobby was born and raised just outside of Philadelphia... [Read more...]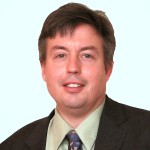 Alex Schadenberg
Alex has been the Executive Director of the Euthanasia Prevention Coalition since July 1999 and became the International Chairperson in 2007. EPC's goal is to build a well-informed, broadly based membership of groups and individuals in order to establish an effective social barrier to euthanasia and assisted suicide. EPC is based in Canada, and is... [Read more...]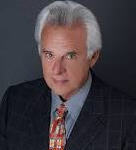 Wesley Smith esq.
Speaking at the 2015 Bringing America Back to Life Convention: "Eugenics: The Danger of Undignified Bioethics?" Click here to listen. Click here to watch. Click here for more information Read More →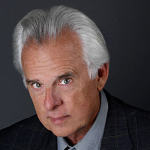 Wesley Smith Esq.
Wesley Smith is a Senior Fellow at the Discovery Institute's Center on Human Exceptionalism. He serves as a Lawyer & Consultant for the International Task Force on Euthanasia and Assisted Suicide as well as being a Special Consultant for the Center for Bioethics and Culture. He is well known for his blog, "Secondhand Smoke", which advances... [Read more...]