News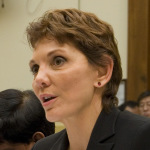 Reggie Littlejohn: A Relaxation of China's One Child Policy?
 If you've heard rumors that China's One Child Policy has been "eased," "relaxed," or "revised" so that it is a thing of the past, then think again. Is the One Child Policy abolished? NO. But how can one fight against the state-sponsored violence against women and children when people think it has already been overturned? The minor modification of the policy... Read More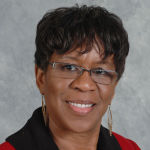 Catherine Davis: Personhood & Genocide–How the Two Connect
Nine men, with a stroke of the pen, took away personhood from Blacks in the 1857 Dred Scott case. Thirty nine years later, with the stroke of the pen, they placed one group of people, Caucasians, in a higher caste than Blacks (Plessy v. Ferguson). In 1973 nine men, with the stroke of a pen, continued the Court's determination to deny protection to all Americans. They took... Read More
View All Posts...
Our Mission…

We believe that through Prayer - Action - Voting - and Education (PAVE) we can build a culture of life. Our goal is to cultivate a community of individals and organizations committed to paving the way to restore the sanctity of life at all stages.

Our nationally acclaimed convention has been responsible for growing the choir to the point that the lifesaving songs of the prolife movement are being heard across the country.