SPEAKERS FROM AROUND THE WORLD
News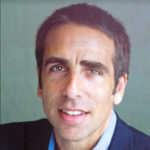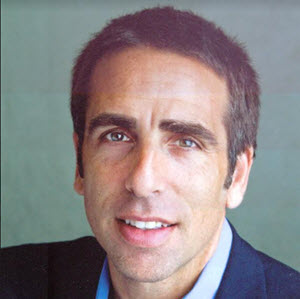 Bobby Schindler – Saturday Gala Dinner Presenter!
End of life issues like euthanasia, assisted suicide, "mercy" killings, death with "dignity," and many others are near and dear to most of us. Who knows that better than Bobby Schindler, brother of Terri Shiavo and president of the Terri Shiavo Life & Hope Network. Bobby has dedicated his life to educating the public about end of life... Read More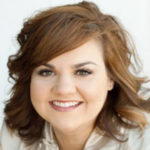 Abby Johnson – Friday Gala Dinner Presenter!
Do not miss Abby Johnson's gala dinner presentation on Friday night (7-9:30pm) entitled, "And Then There Were None!" Abby's name has become synonymous with the prolife movement's fight against Planned Parenthood. Abby is the perfect person to lead this fight as she was a director at Planned Parenthood until 2009, when she dramatically left the abortion... Read More
View All Posts...
Our Mission…

We believe that through Prayer - Action - Voting - and Education (PAVE) we can build a culture of life. Our goal is to cultivate a community of individals and organizations committed to paving the way to restore the sanctity of life at all stages.

Our nationally acclaimed convention has been responsible for growing the choir to the point that the lifesaving songs of the prolife movement are being heard across the country.