JOIN US IN 2018

Watch this short video to see why the Convention has become a national event with participants travelling from all over the country to attend.

SPEAKERS FROM AROUND THE WORLD
News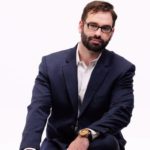 Our Incredible Saturday Dinner Speaker!
Matt Walsh: "Fight the Moral Apathy of Modern Culture" If you have not heard of Matt Walsh before today and you missed his BABL presentation two years ago, then you are in for a treat and surprise. Matt is on the cutting edge of all "hot button" topics today. His vlog "rants" are becoming infamous in exposing the truth behind the liberal... Read More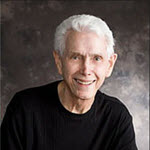 Our Incredible Friday Dinner Speaker!
Walter Heyer: "Rethinking Transgenderism" When you think about some of the most troublesome issues in our day and age, transgenderism seems to be everywhere in the news, in our schools, and on all media outlets. Walt Heyer might be one of the most relevant speakers that you could hear today–you will not want to miss his Bringing America Back to Life Convention... Read More
View All Posts...
Our Mission…

We believe that through Prayer - Action - Voting - and Education (PAVE) we can build a culture of life. Our goal is to cultivate a community of individals and organizations committed to paving the way to restore the sanctity of life at all stages.

Our nationally acclaimed convention has been responsible for growing the choir to the point that the lifesaving songs of the prolife movement are being heard across the country.