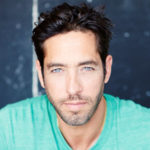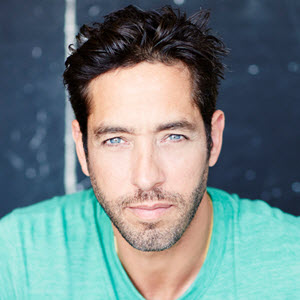 "Roe v. Wade" Movie: Saturday Gala Dinner
HOLLYWOOD Actor/Director/Producer/Writer Nick Loeb COMING Saturday! EXCITING NEWS! Hollywood Actor Nick Loeb is coming on Saturday night to Independence, Ohio to the 2021 BABL screening of the groundbreaking film Roe v Wade: The Movie! "Roe v. Wade: The Movie" has been making waves since its world premiere last week at the 2021 CPAC in Orlando. ... [Read more...]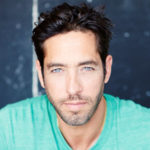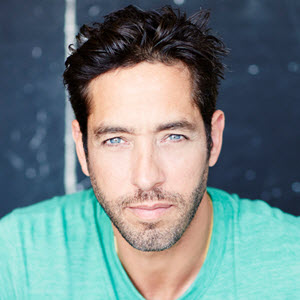 Nick Loeb 2021
Nick Loeb is the co-producer and writer of the controversial "Roe v. Wade: The Movie". The world premiere of the movie took place at the 2021 CPAC convention in Orlando. The movie's cast is a who's who of conservative actors such as Jon Voight, John Schneider, Jamie Kennedy, Steve Guttenberg and Stacey Dash. The Hollywood... [Read more...]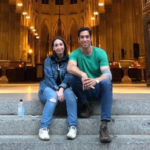 Nick Loeb & Cathy Allyn: Friday Dinner Keynote Speakers
"Roe v Wade: The Movie" Nick Loeb and Cathy Allyn are the co-producers and writers of the controversial "Roe v. Wade: The Movie". The WaPo said in comments about the recently released rough draft of the trailer, "The film's cast is a veritable who's who of conservative Hollywood: Jon Voight stars as Chief Justice... [Read more...]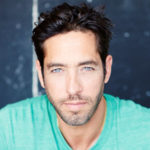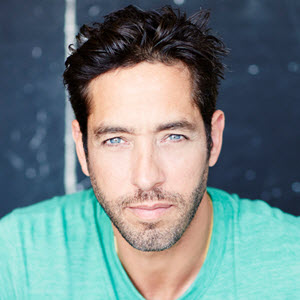 Nick Loeb
Nick Loeb is the co-producer and writer of the controversial "Roe v. Wade: The Movie". The WaPo said in comments about the recently released rough draft of the trailer, "The film's cast is a veritable who's who of conservative Hollywood: Jon Voight stars as Chief Justice Warren Burger; Steve Guttenberg portrays Justice Lewis Powell;... [Read more...]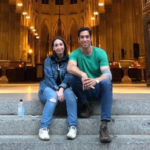 Roe v Wade: The Movie:
A preview of the movie will be presented on Friday Night by Co-producers, Nick Loeb & Cathy Allyn. Roe v. Wade: The Movie, is a new dramatic film which which will show what happened from 1966 through 1973 that led to the Supreme Court's decision declaring existing laws against abortion unconstitutional. Nick Loeb and Cathy Allyn,... [Read more...]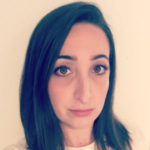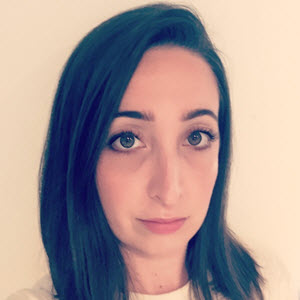 Cathy Allyn
Cathy Allyn is the writer, director and producer of "Roe v. Wade: The Movie" the true story of how people lied, how the media lied, and how the courts were manipulated to pass a law that has since killed over 60 Million Americans. She previously served as Head of Production of Big Picture, leading all elements of development to delivery for a slate... [Read more...]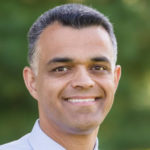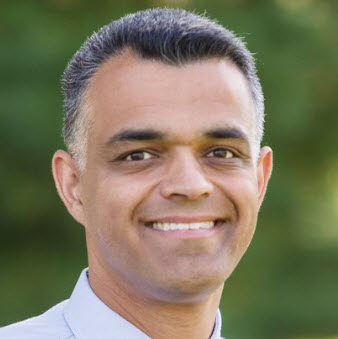 John-Henry Westen – Saturday Breakfast Keynote Speaker!
John-Henry Westen is the co-founder and editor in chief of LifeSiteNews, the most comprehensive, cutting-edge prolife news outlet. Westen has his finger on the pulse of the prolife movement here in America as well as all over the globe. Do not miss John-Henry's Saturday breakfast keynote presentation, "After 2000 Years, Is the Catholic... [Read more...]

Michael Kenney
Dr. Michael Kenney speaking at the 2011 Bringing America Back to Life Symposium as he demonstrates that America's founding principles and true character are deeply prolife. Listen to the audio excerpts from the oral argument in Roe v. Wade to make the case that the 14th Amendment provides protection for the unborn. Click here to listen to Michael... [Read more...]