Austin Ruse 2023:
Austin Ruse is an activist, journalist and author.  He has lectured all over the world and given hundreds of interviews on radio, podcast, and television.  Austin's books include Littlest Suffering Souls: Children Whose Short Lives Point us to Christ; Fake Science: Exposing the Left's Skewed Statistics, Fuzzy Facts, and Dodgy Data; The Catholic... [Read more...]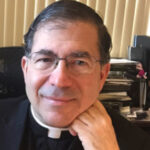 Fr. Frank Pavone 2023:
Fr. Frank Pavone is one of the most prominent pro-life leaders in the world. Originally from New York, he was ordained in 1988 by Cardinal John O'Connor, and has dedicated his entire life and ministry to ending abortion. In 1993 he requested and received permission to serves as the National Director of Priests for Life, the largest pro-life ministry... [Read more...]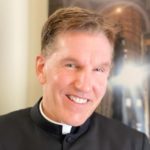 Fr. James Altman: Friday Lunch Keynote!
We are blessed to welcome Father James Altman to his first appearance at Bringing America Back to Life 2022! Known for his passionate homilies and courageous truth-speaking videos, Fr. Altman has stirred controversy over the past several years for numerous public statements he has made on politics, racism, feminism, and the coronavirus pandemic. In... [Read more...]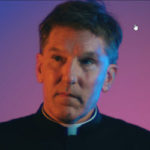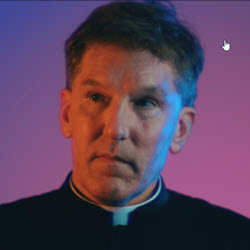 Fr. James Altman 2022:
Father James Altman, was removed from a Wisconsin parish by Bishop William P. Callahan of La Crosse, after he had stirred controversy since the fall of 2020 when he criticized Catholic Democrats from the pulpit, saying they must "repent" because of the party's support for legal abortion or "face the fires of hell." Prior to the removal, the... [Read more...]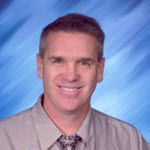 Jim Hogan 2022:
James Hogan is a Catholic theology teacher with 40 years teaching experience, currently teaching at Saint Helen Church in Newbury. He is the author of many books, including: Crossways: Forming Ourselves in the Mind of Christ, Reel Parables, Reel Parables Revisited, Letters from Captain Catholic Trilogy, Holiday Trilogy from Captain Catholic, Time Travel:... [Read more...]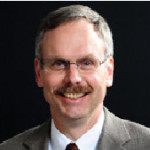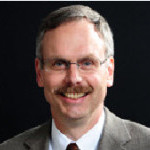 Luke Macik: Friday Mar 12th, 10:30am to 11:30am
Luke Macik – Education for Freedom and Life Luke Macik has served as The Lyceum's headmaster since 2009. He has taught a wide variety of subjects including introductory Latin and Greek, literature, classical science, philosophy, sacramental theology, and Euclidean geometry. Mr. Macik is a board member of the Institute for Catholic Liberal Education... [Read more...]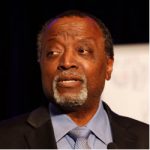 Dr. Alan Keyes 2020:
Dr. Alan Keyes is an American conservative political activist, pundit, author, former ambassador to the UN, past presidential candidate for the United States, husband and father. His stated purpose in life, like that of the America's Founders, is to provide a secure future for our children and our posterity. Alan Keyes is an unparalleled leader... [Read more...]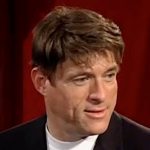 Michael Voris 2020:
Michael Voris S.T.B is the founder and President of St. Michael's Media / Church Militant — a media enterprise established to address the serious erosion of the Catholic faith in the last 50 years. Michael was born in 1961, the year before the Second Vatican Council, and grew up in a Church coming apart at the seams and hemorrhaging believers... [Read more...]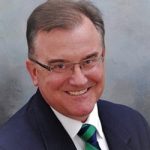 Jeff Barefoot 2020:
Jeffrey Barefoot, JD, CPA, CFP is the founder and President of Ressourcement, Inc. a family office specializing in wealth transfer and advanced financial planning. He is a graduate of Miami University (Oxford) and the University of Toledo College Of Law. Jeffrey has authored a monthly column on wealth management issues published in Registered Representative... [Read more...]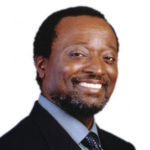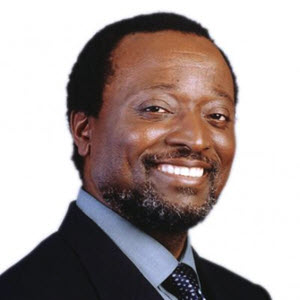 Alan Keyes, Saturday Breakfast Keynote Speaker
"Why Abortion Must Be Banned" Alan Keyes, conservative political activist & pundit will start off our Saturday morning Convention as our Keynote Breakfast speaker. Best known for his pro-life, pro-family presidential runs, Keyes has been involved in government, politics, and citizen activism for many decades. He rose to prominence as... [Read more...]