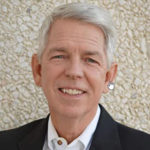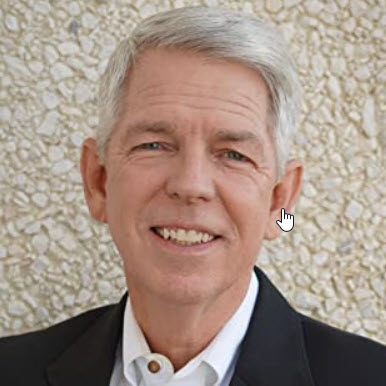 David Barton: Saturday Lunch Keynote!
The Consequences of "Life First" Bringing America Back to Life 2022 is pleased to announce the return of David Barton. Described by one national publication as "America's historian," David is a best-selling author and the founder of WallBuilders, a national pro-family organization that presents America's forgotten history and heroes,... [Read more...]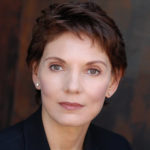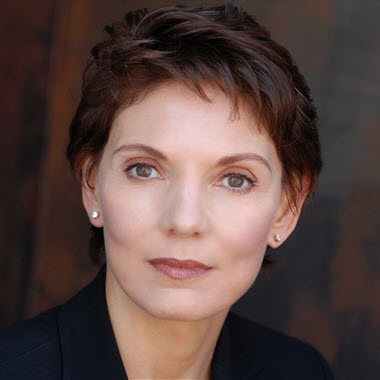 Reggie Littlejohn: Saturday Breakfast Keynote!
"Saving Lives in China, Defending America from Vaccine Tyranny" Dynamic and passionate speaker Reggie Littlejohn is returning to BABL! Reggie is an acclaimed international expert on China's One-Child Policy and was named one of 2021's People of the Year by LifeSite News. She has been interviewed on CNN, C-SPAN, and the BBC. A graduate... [Read more...]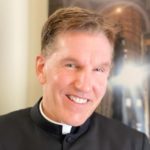 Fr. James Altman: Friday Lunch Keynote!
We are blessed to welcome Father James Altman to his first appearance at Bringing America Back to Life 2022! Known for his passionate homilies and courageous truth-speaking videos, Fr. Altman has stirred controversy over the past several years for numerous public statements he has made on politics, racism, feminism, and the coronavirus pandemic. In... [Read more...]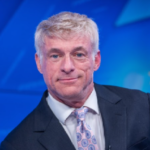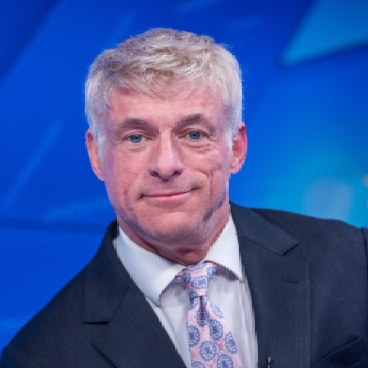 Michael Voris: Friday Breakfast Keynote!
Michael Voris is returning to BABL for what is sure to be another memorable and hard-hitting presentation. Michael is the founder and President of St. Michael's Media/Church Militant, a media enterprise formed to address the serious erosion of the Catholic faith in the last 50 years. Last November, he organized a prayer rally and protest across the... [Read more...]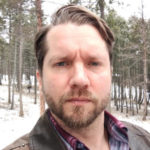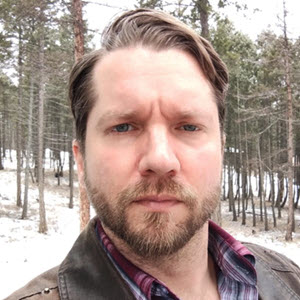 Joe Allen: Saturday Morning Presentation!
We are thrilled to welcome Joe Allen to Bringing America Back to Life for the very first time. You may know him from his appearances on "War Room: Pandemic" with Steve Bannon, where he serves as a tech correspondent and sounds the warning about the threat of transhumanism. His work appears in The Federalist, ColdType, Salvo, The National... [Read more...]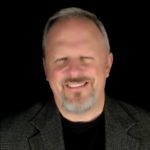 Bob Frantz – Emcee: All Day Friday & Saturday!
Returning as Emcee of Bringing America Back to Life 2022 is Bob Frantz! Bob is the creator and host of Always Right, a conservative talk show broadcast on WHK AM-1420 in Cleveland. A 24-year talk radio veteran, Bob has hosted highly-rated shows in some of the biggest markets in the nation. He brought his show, The Bob Frantz Authority, to WHK in January... [Read more...]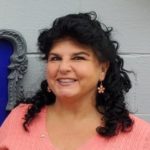 Donna Murphy: Friday Afternoon Presentation!
Donna Murphy is returning to BABL by popular demand. Donna and her husband Jim are the founders of Heaven's Gain Ministries (HGM). The mission of HGM is to provide for the physical, emotional, and spiritual needs of families experiencing pregnancy loss before, during, and after the delivery of their precious baby. They serve over 1500 families a year... [Read more...]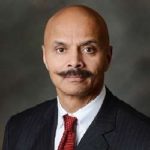 Peter Kirsanow: Friday Morning Presentation!
Returning to BABL to give a presentation entitled "The War on Truth" is Peter Kirsanow. Mr. Kirsanow is a partner at Benesch's Labor & Employment Practice Group in Cleveland. He returned to Benesch after serving on the President-appointed National Labor Relations Board (NLRB) in Washington D.C. for two years. In addition, Peter testified... [Read more...]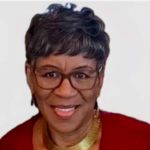 Catherine Davis: Friday Afternoon Presentation!
A public speaker and civil rights champion, Catherine Davis has made it her mission to educate America about the abortion genocide being perpetrated against the Black community. She is the founder and President of The Restoration Project, an organization dedicated to rebuilding families, promoting the sanctity of life, and providing related educational... [Read more...]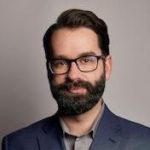 Matt Walsh: Saturday Dinner Keynote!
Fresh off his suspension from Twitter for having the audacity to declare that biological males are, in fact, men, conservative blogger and podcaster Matt Walsh returns to the Bringing America Back to Life convention for what is sure to be another memorable speech. Matt is a commentator for the Daily Wire, and he has also recently written his first children's... [Read more...]