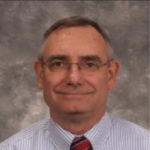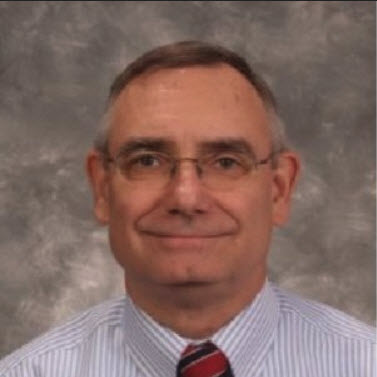 Marty Dybicz: Friday 2:30-3:30PM
"Being a Human Being: The Meaning of Human Nature and Personhood for a Meaningful Life" Marty is the new Thursday night host of Cleveland's own pro-life, pro-family broadcast, From the Median. From the Median broadcasts interviews and news from the "front lines" of the pro-life movement in Ohio, Michigan, and Virginia in... [Read more...]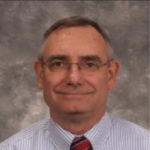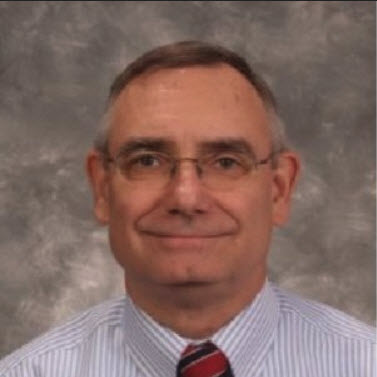 Martin Dybicz: Breakout Salon Emcee
Marty Dybicz joins us again this year as our Breakout Salon Emcee. He is an educator, author, speaker, and radio host who is also involved in community service. He is Interim Principal of St. Rocco Catholic School, after having taught high school Theology for thirty five years. He writes a monthly column for www.catholicstand.com and is having three... [Read more...]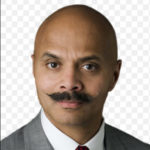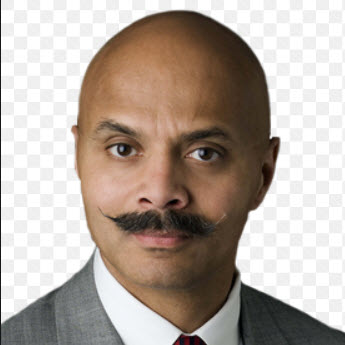 Peter Kirsanow, Esq: Saturday 2:30-3:30PM
"Threats to Religious Freedom" After serving on the President-appointed National Labor Relations Board (NLRB) in Washington D.C. for two years, Kirsanow returned home to Cleveland in 2008 to be a partner at Benesch's Labor & Employment Practice Group. He was recently reappointed by the Speaker of the House of Representatives to... [Read more...]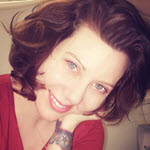 Jennifer Christie, Friday 11:30-12:30AM
"Loving Louder: The Unexpected Gift of a Child from Rape" Jennifer's story has resonated so vibrantly with the prolife community that her story "Raped While on a Business Trip – My Husband and I Chose Life!" went viral on numerous nationally recognized publications, including Live Action, LifeNews, and LifeSiteNews... [Read more...]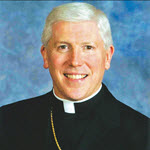 Bishop Daniel Thomas, Saturday Breakfast Keynote Speaker
"Family, Country, and Call: How to Bring America Back to Life Through Family, Citizenship, and the Call to Be Saints" The eighth Bishop of the Diocese of Toledo, The Most Reverend Daniel E. Thomas, will be joining the 2018 Bringing America Back to Life convention as the Saturday breakfast keynote speaker. His roles in the prolife movement... [Read more...]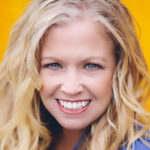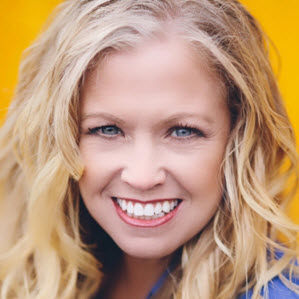 Elizabeth Johnston: "The Activist Mommy" Saturday 10-11AM
"Courageous Christianity in a Post-Christian Culture" "The Activist Mommy" is viral! (In a good way!) Elizabeth led the crusade to pull the print version of Teen Vogue off the shelves because of its danger to children. Her PullTeenVogue video went viral and got 12M views! Her website averages 1M views a month and her fb page... [Read more...]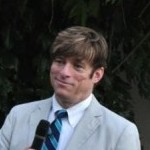 Michael Voris, Friday, 2:30-3:30PM
"The Serpent's Venom and Humanae Vitae" A four time Emmy Award winner for excellence in Broadcast Journalism at CBS, Voris turned his abilities in the field into evangelization when he founded St. Michael's Media and Church Militant. As the President of both of these media enterprises, Voris created them to address the solemn... [Read more...]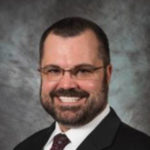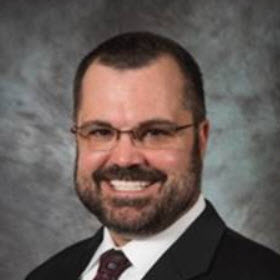 Brad Hahn, Friday 4:00-5:00PM
"Preserving Christian Morals and Ethics in Paying for Our Healthcare" Brad Hahn is CEO, Solidarity HealthShare. He is a profoundly committed Christian who helped found Solidarity HealthShare as a way for Americans to have a moral and affordable way to cover medical care costs. Hailing from Phoenix as an attorney, Hahn is a valuable member... [Read more...]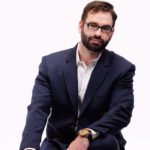 Our Incredible Saturday Dinner Speaker!
Matt Walsh: "Fight the Moral Apathy of Modern Culture" If you have not heard of Matt Walsh before today and you missed his BABL presentation two years ago, then you are in for a treat and surprise. Matt is on the cutting edge of all "hot button" topics today. His vlog "rants" are becoming infamous in exposing the... [Read more...]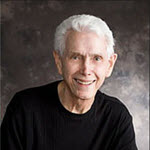 Our Incredible Friday Dinner Speaker!
Walter Heyer: "Rethinking Transgenderism" When you think about some of the most troublesome issues in our day and age, transgenderism seems to be everywhere in the news, in our schools, and on all media outlets. Walt Heyer might be one of the most relevant speakers that you could hear today–you will not want to miss his Bringing America... [Read more...]