Friday, March 10th @ 1:30 – 3:30pm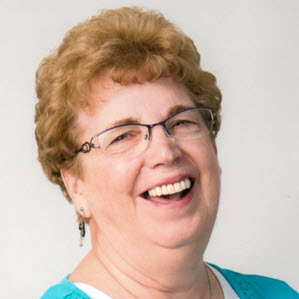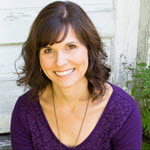 Anne Pierson, President of Loving & Caring, and Stacy Knox, Program Director of Spirit of Faith Adoptions, will combine their years of experiences of counseling women during unplanned pregnancies and provide the participants with a live demonstration of an initial counseling session. There will be time for Q&A and discussion.
Each participant will receive a complimentary copy of Anne Pierson's counseling workbook: "The Me I See".
2.0 CEU's for Ohio Social Workers and Counselors will be offered free of charge.