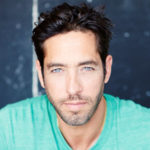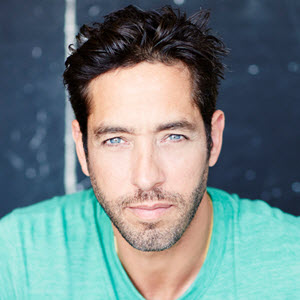 "Roe v. Wade" Movie: Saturday Gala Dinner
HOLLYWOOD Actor/Director/Producer/Writer Nick Loeb COMING Saturday! EXCITING NEWS! Hollywood Actor Nick Loeb is coming on Saturday night to Independence, Ohio to the 2021 BABL screening of the groundbreaking film Roe v Wade: The Movie! "Roe v. Wade: The Movie" has been making waves since its world premiere last week at the 2021 CPAC in Orlando. ... [Read more...]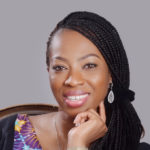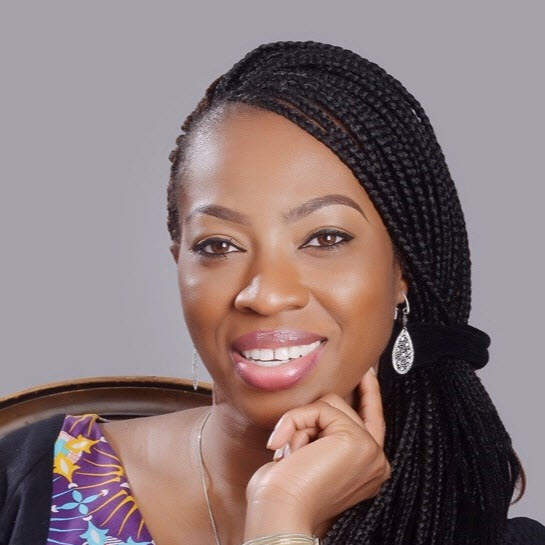 Uju Ekeocha – Friday Breakfast Keynote Speaker!
Uju Ekeocha, world-renowned, dynamic speaker and Founder & President of Culture of Life Africa, will be joining the 2017 Bringing America Back to Life Convention to kick things off on Friday morning. Click below to read her recent article on LifeSiteNews entitled, "It's Time We 'Gagged' the Global Abortion Movement's... [Read more...]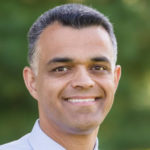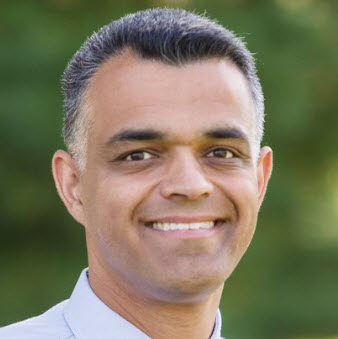 John-Henry Westen – Saturday Breakfast Keynote Speaker!
John-Henry Westen is the co-founder and editor in chief of LifeSiteNews, the most comprehensive, cutting-edge prolife news outlet. Westen has his finger on the pulse of the prolife movement here in America as well as all over the globe. Do not miss John-Henry's Saturday breakfast keynote presentation, "After 2000 Years, Is the Catholic... [Read more...]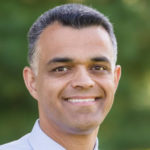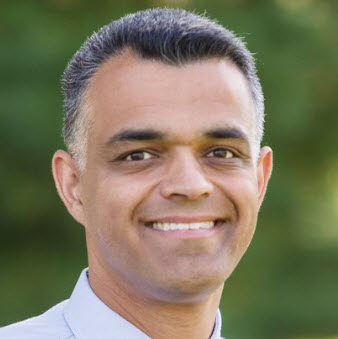 John-Henry Westen
John-Henry is the co-founder and editor-in-chief of LifeSiteNews.com. He and his wife Dianne and their eight children live in the Ottawa Valley in Ontario, Canada. He is also the editor of the Catholic Vatican affairs magazine Faithful Insight. He has spoken at conferences and retreats, and appeared on radio and television throughout North America,... [Read more...]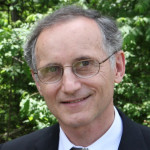 Steve Jalsevac
Steve Jalsevac is the co-founder and managing director of LifeSiteNews.com. Steve and his wife Bonnie are the parents of 8 children and the grandparents of 14. After several months travelling the world with Bonnie soon after their marriage, Steve owned and operated a series of interior decorating stores for 10 years. In 1977, Steve experienced a profound... [Read more...]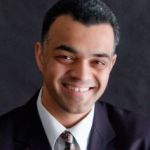 John-Henry Westen
Speaking at the 2015 Bringing America Back to Life Convention: "A full spectrum look at the culture of life from a worldwide news outlet perspective." Click here to listen. Click here for more information. Read More →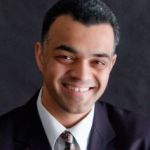 John-Henry Westen
"John-Henry Westen's name has become synonymous with prolife news. He is the co-founder and editor-in-chief of LifeSiteNews.com—the most indispensible prolife news resource. LifeSiteNews has become the largest, most comprehensive, and reliable sources of information on the dignity of human life. Westen has authored thousands of articles touching... [Read more...]