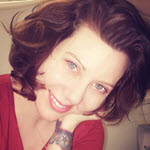 Jennifer Christie: Friday Mar 12th, 4:00pm to 5:00pm
And A Child Shall Lead Them. Want to know why we fight exception clauses for Rape, Incest, Fetal Abnormalities? Come and listen to Jennifer Christie. Jennifer is the founder and Executive director of Love Louder, a no-exceptions, pro-life support system for women who have been victims of sexual assault. Jennifer made national headlines... [Read more...]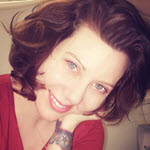 Jennifer Christie 2021:
"And a Child Shall Lead Them:" Jennifer Christie is the founder and Executive director of Love Louder, a no-exceptions, pro-life support system for women who have been victims of sexual assault. Jennifer made national headlines in 2014 when her story "Raped on a business trip – My husband and I chose life" went mega-viral... [Read more...]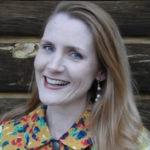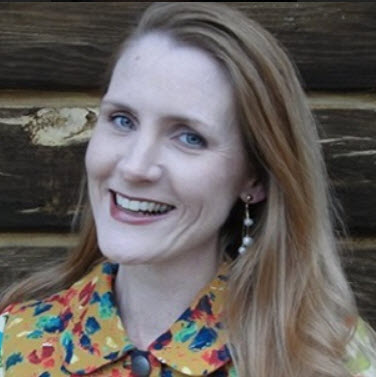 Sarah Quale: Practical Personhood, Biblical Pro-Life Activism, and Outreach
Sarah is the President of National Personhood Alliance Education which defends against all direct assaults on God's design for life, marriage, family, sexuality, and gender, according to Genesis 1:26-28. Come listen to Sarah's presentation about our "Critical Crossroads: What's Working, What's Not, and What's Ahead" at this year's... [Read more...]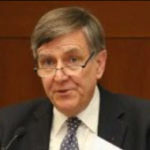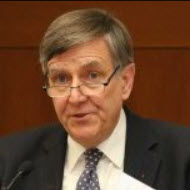 John Smeaton – Saturday Lunch Keynote Speaker!
John Smeaton is the chief executive of SPUC (Society for the Protection of Unborn Children), the world's oldest prolife organization. Based in Britain and starting in 1967, SPUC just celebrated its 50th anniversary in January. Smeaton is quoted as saying, "We've got to stop abortion in our country. The job of the pro-life... [Read more...]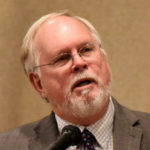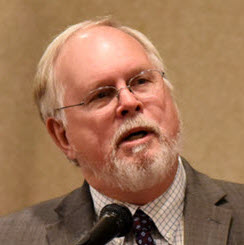 Dan Becker
Dan Becker is founder and president of Personhood Alliance. Under Becker's leadership, Georgia has become the national vanguard in the Personhood movement. In the 2012 elections, Personhood won 98.7% of all endorsed candidates—the highest on record for Georgia Right To Life—proving that the Georgia model continues to return unequaled empirical... [Read more...]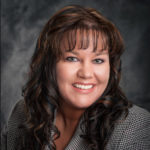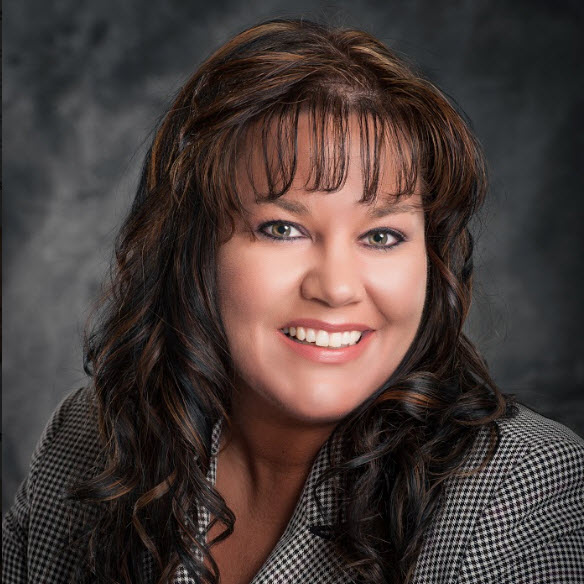 Monica Kelsey
Monica Kelsey was adopted at birth by a Christian family in Paulding, Ohio but it wasn't until the age of 37 that Monica discovered the shocking circumstances of her conception and subsequent birth. In 1972, Monica's birth mother was 17 years old when she was brutally attacked and raped and left along the side of the road to die. If this... [Read more...]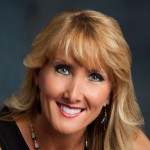 Rebecca Kiessling
Rebecca Kiessling, founder and president of Save The 1, and co-founder and board member of Hope After Rape Conception, has been an international pro-life speaker and adoption speaker since 1995, speaking for various pro-life organizations, including right to life groups, crisis pregnancy center fundraisers, 40 Days for Life events, rallies, churches,... [Read more...]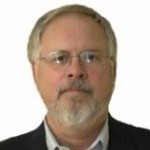 Dan Becker
Dan Becker, President, Georgia Right to Life & National Field Director Personhood USA, speaking at the 2014 Bringing America Back to Life Symposium on: "Roe v. Wade Overturned when we recognize we are PERSONS from the moment of conception". Dan Becker is the President of Georgia Right to Life and the National Field Director for Personhood USA. Click... [Read more...]