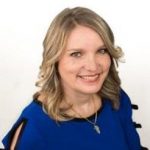 Angelina Ireland 2020:
Angelina is Board Member, Delta Hospice Society. She was born and raised in Winnipeg. She attended the University of Winnipeg and achieved a Bachelor of Arts (Honours) degree in Political Science. She continued to graduate school where she subsequently earned a Master's Degree in Political Science from Carleton University in Ottawa. Upon graduation... [Read more...]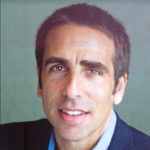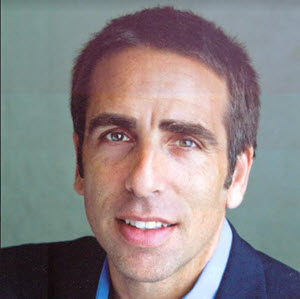 Bobby Schindler – Saturday Gala Dinner Presenter!
End of life issues like euthanasia, assisted suicide, "mercy" killings, death with "dignity," and many others are near and dear to most of us. Who knows that better than Bobby Schindler, brother of Terri Shiavo and president of the Terri Shiavo Life & Hope Network. Bobby has dedicated his life to educating the... [Read more...]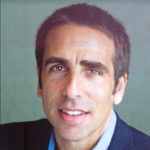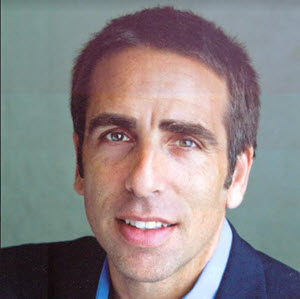 Bobby Schindler
Bobby Schindler is the President of the Terri Schiavo Life & Hope Network which upholds human dignity through service to the medically vulnerable. The Terri Schiavo Life & Hope Network was the 2009-2010 recipient of the Gerard Health Life Prizes Award. The only son of Bob and Mary Schindler, Bobby was born and raised just outside of Philadelphia... [Read more...]