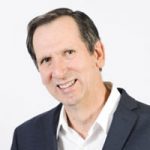 Gordon Douglas – It's Not a Laughing Matter! Or is it?
Gordon Douglas, comedian extraordinaire, has returned this year as our Grand Ballroom emcee. His comedy stylings paired with his love of ministry and the prolife/profamily movement is a breath of fresh air. Gordon brings the silver lining and shows how we can find the everyday humor to enlighten and lift us up. Humor can sustain us and get us through... [Read more...]

Introducing Our New Emcee - Robert G. Lee!
Join us in welcoming our new 2017 Bringing America Back to Life Emcee…comedian, Robert G. Lee! Robert is well known in the entertainment industry as Hollywood's top warm-up comic. Robert's a veteran of over 1,500 episodes. His job is to keep countless audiences entertained for hours between scenes and costume and set changes with... [Read more...]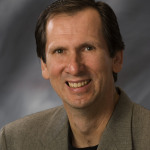 Gordon Douglas
Gordon Douglas is a professional comedian, philanthropist, advocate for life, and parent extraordinaire. Imagine what you would get if the Energizer bunny and Gilligan had a child… add a touch of God's grace and you get Gordon Douglas! He has been a husband for over 25 years, a father of 19 kids, a pastor of a church, the owner of a construction... [Read more...]