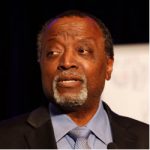 Dr. Alan Keyes 2020:
Dr. Alan Keyes is an American conservative political activist, pundit, author, former ambassador to the UN, past presidential candidate for the United States, husband and father. His stated purpose in life, like that of the America's Founders, is to provide a secure future for our children and our posterity. Alan Keyes is an unparalleled leader... [Read more...]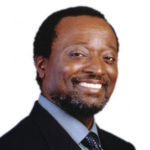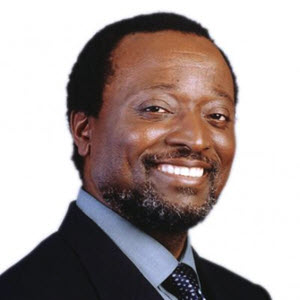 Dr. Alan Keyes: Back by Popular Demand – No Exceptions, No Abortion!
Alan Keyes: Need we say more? What a powerhouse of energy, clarity, and inspiration. Alan's Keynote Breakfast Presentation at last year's Bringing America Back to Life Convention was one of the most popular, because of Alan's ability to speak to the very core of the abortion issue. If we truly call ourselves pro-life, then we must... [Read more...]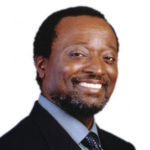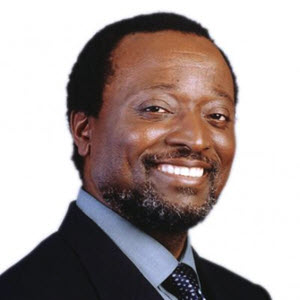 Alan Keyes, Saturday Breakfast Keynote Speaker
"Why Abortion Must Be Banned" Alan Keyes, conservative political activist & pundit will start off our Saturday morning Convention as our Keynote Breakfast speaker. Best known for his pro-life, pro-family presidential runs, Keyes has been involved in government, politics, and citizen activism for many decades. He rose to prominence as... [Read more...]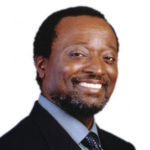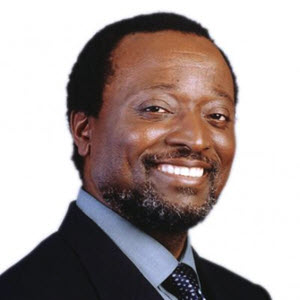 Alan Keyes
Alan Keyes is a conservative political activist and pundit best known for his presidential bids in 1996, 2000, and 2008. Alan Keyes was born at a naval hospital on Long Island in 1950. Keyes received a doctorate in government affairs from Harvard University before joining the Reagan administration. He ran for the Republican presidential nomination several... [Read more...]