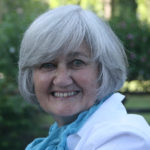 Molly Smith 2023:
Molly Smith is the President of Cleveland Right to Life and the Chair of Bringing America Back to Life, the nation's largest prolife convention.  She has extensive experience in the not-for profit world gained in Canada and the United States. She is the host of a weeknight radio program "From the Median" aired in Northeast Ohio and Detroit Michigan.... [Read more...]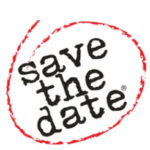 Save-the-date! IN-PERSON Convention March 12-13th 2021
Yes, you heard that correctly. We are full-steam ahead with our 2021 Bringing America Back to Life Convention. With only a few slight modifications, we will have the same quality of local, national, and international pro-life/pro-family experts that you have come to expect. Save the date now! Friday-Saturday, March 12-13th at the Embassy Suites in Independence,... [Read more...]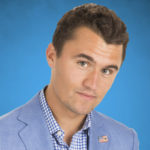 Charlie Kirk to Speak in 2021!
Charlie Kirk is building the future of American conservatism! This young, dynamic man is the Founder and President of Turning Point USA, a national student movement dedicated to identifying, organizing, and empowering young people to promote the principles of free markets and limited government. This generation's hope lies with men like Charlie. ... [Read more...]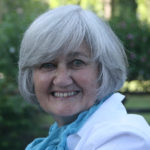 Molly Smith: Grand Ballroom Emcee
Cleveland's very own Molly Smith will be the 2019 Emcee for this year's Bringing America Back to Life Convention. Molly has her finger on the heartbeat of the prolife movement with her uncompromising stance on life from conception to natural death. Molly is the President of Cleveland Right to Life, the Chair of the Bringing America Back... [Read more...]