Saturday, March 11th @ 2:00 – 3:30pm
The pro-life movement is not just about saving defenseless unborn children from slaughter, it's also about promoting the dignity of the human person and defending their worth and value until their natural death. There is a nation-wide threat to diminish the worth of human life because of adverse physical and mental conditions and laws are being introduced in Ohio and across the country to end these lives so as to "remove the burden".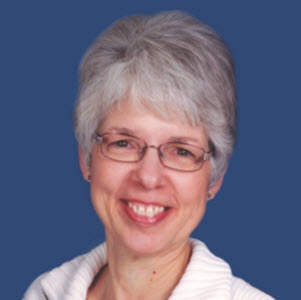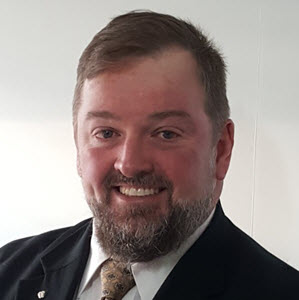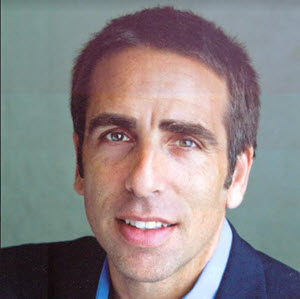 Paula Westwood, Executive Director of Right to Life of Greater Cincinnati, Barry Sheets, Owner of Principled Policy Consulting, LLC, and Bobby Schindler, President of the Terri Schiavo Life & Hope Network, will present a workshop to help Prolifers answer the following questions:
How do we fight back?
What must we watch for?
What are the signs of abuse in the system both legal and medical?