Austin Ruse 2023:
Austin Ruse is an activist, journalist and author.  He has lectured all over the world and given hundreds of interviews on radio, podcast, and television.  Austin's books include Littlest Suffering Souls: Children Whose Short Lives Point us to Christ; Fake Science: Exposing the Left's Skewed Statistics,... [Read more...]
Carrie Gress 2023:
Carrie Gress is a Fellow at the Washington, D.C. based think-tank, Ethics and Public Policy Center and a Scholar at the Institute for Human Ecology at Catholic University of America.  She has a doctorate in philosophy from the Catholic University of America and is the editor at the online women's... [Read more...]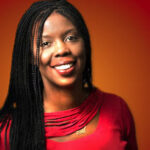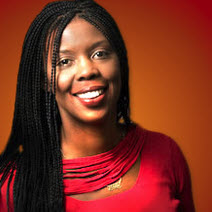 Star Parker 2023:
Star Parker is the founder and president of the Center for Urban Renewal and Education (CURE) a Washington D.C. based public policy institute that fights poverty and restores dignity through messages of faith, freedom and personal responsibility. Star is a nationally syndicated columnist and hosts a... [Read more...]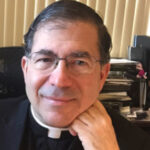 Fr. Frank Pavone 2023:
Fr. Frank Pavone is one of the most prominent pro-life leaders in the world. Originally from New York, he was ordained in 1988 by Cardinal John O'Connor, and has dedicated his entire life and ministry to ending abortion. In 1993 he requested and received permission to serves as the National Director... [Read more...]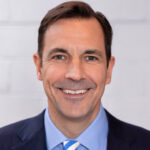 Mark Paoletta 2023:
Mark Paoletta served as a lawyer in the White House Counsel's Office in the George H. W. Bush Administration, where he played a key role in the confirmation of Justice Clarence Thomas.  Mark is a co-editor with Michael Pack of the recently published book, Created Equal: Clarence Thomas in His Own... [Read more...]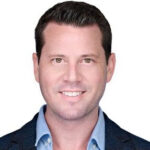 Seth Dillon 2023:
Seth Dillon will be making his first appearance at Bringing America Back to Life 2023! Seth is an entrepreneur, venture investor, speaker, and humorist. He is currently CEO of The Babylon Bee, the fast-growing news satire site that has overtaken The Onion in traffic and engagement. Taking on the tone... [Read more...]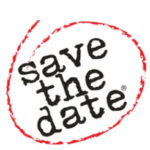 Save-the-date! BABL Convention March 10-11th 2023
We are full-steam ahead with our 2023 Bringing America Back to Life Convention. We will have the same quality of local, national, and international pro-life/pro-family experts that you have come to expect. Save the date now! Friday-Saturday, March 10-11th at the Embassy Suites in Independence, Ohio.... [Read more...]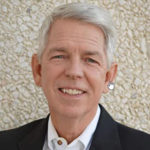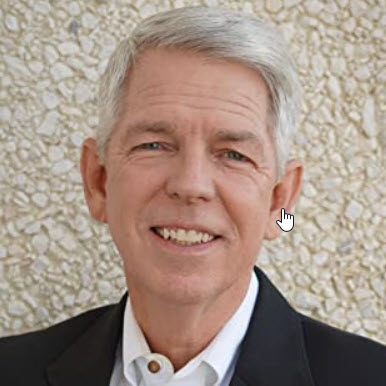 David Barton: Saturday Lunch Keynote!
The Consequences of "Life First" Bringing America Back to Life 2022 is pleased to announce the return of David Barton. Described by one national publication as "America's historian," David is a best-selling author and the founder of WallBuilders, a national pro-family organization that... [Read more...]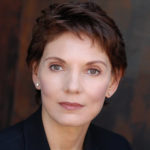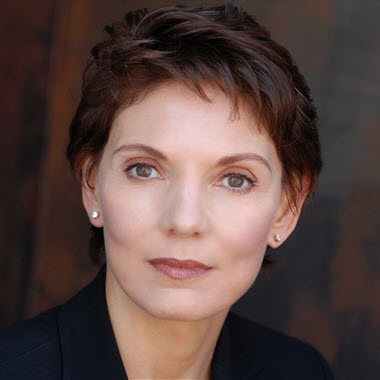 Reggie Littlejohn: Saturday Breakfast Keynote!
"Saving Lives in China, Defending America from Vaccine Tyranny" Dynamic and passionate speaker Reggie Littlejohn is returning to BABL! Reggie is an acclaimed international expert on China's One-Child Policy and was named one of 2021's People of the Year by LifeSite News. She has been... [Read more...]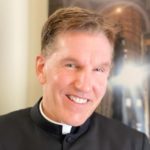 Fr. James Altman: Friday Lunch Keynote!
We are blessed to welcome Father James Altman to his first appearance at Bringing America Back to Life 2022! Known for his passionate homilies and courageous truth-speaking videos, Fr. Altman has stirred controversy over the past several years for numerous public statements he has made on politics, racism,... [Read more...]