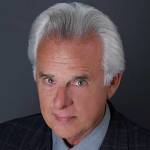 Wesley Smith Esq: Saturday 10:30-11:30AM
"Medical Conscience: Driving Prolifers Out of Medicine" Welsey J. Smith was named one of the nation's premier expert thinkers in bioengineering by the National Journal in 2004. In 2008, the Human Life Foundation named him a Great Defender of Life for his work against assisted suicide and euthanasia. His Human Exceptionalism blog, hosted... [Read more...]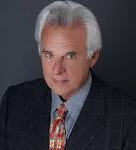 Wesley J. Smith, Esq.
Lawyer and award winning author, Wesley J. Smith, is a senior fellow at the Discovery Institute's Center on Human Exceptionalism. He is also a consultant to the Patients Rights Council. In May 2004, because of his work in bioethics, Smith was named one of the nation's premier expert thinkers in bioengineering by the National Journal. In 2008, the... [Read more...]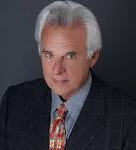 Wesley Smith esq.
Speaking at the 2015 Bringing America Back to Life Convention: "Eugenics: The Danger of Undignified Bioethics?" Click here to listen. Click here to watch. Click here for more information Read More →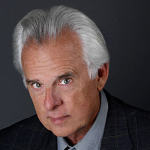 Wesley Smith Esq.
Wesley Smith is a Senior Fellow at the Discovery Institute's Center on Human Exceptionalism. He serves as a Lawyer & Consultant for the International Task Force on Euthanasia and Assisted Suicide as well as being a Special Consultant for the Center for Bioethics and Culture. He is well known for his blog, "Secondhand Smoke", which advances... [Read more...]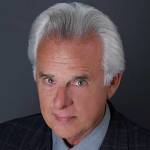 Wesley Smith
Dr. Wesley J. Smith, Sr. Fellow – Discovery Institute: Washington D.C., speaking at the 2013 Bringing America Back to Life Symposium on: "Bioethics with a World View". Smith is a Senior Fellow at the Discovery Institute's Center on Human Exceptionalism. He serves as a Lawyer & Consultant for the International Task Force on... [Read more...]