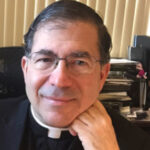 Fr. Frank Pavone 2023:
Fr. Frank Pavone is one of the most prominent pro-life leaders in the world. Originally from New York, he was ordained in 1988 by Cardinal John O'Connor, and has dedicated his entire life and ministry to ending abortion. In 1993 he requested and received permission to serves as the National Director of Priests for Life, the largest pro-life ministry... [Read more...]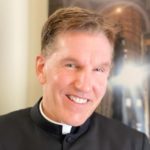 Fr. James Altman: Friday Lunch Keynote!
We are blessed to welcome Father James Altman to his first appearance at Bringing America Back to Life 2022! Known for his passionate homilies and courageous truth-speaking videos, Fr. Altman has stirred controversy over the past several years for numerous public statements he has made on politics, racism, feminism, and the coronavirus pandemic. In... [Read more...]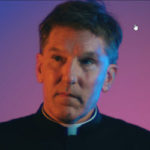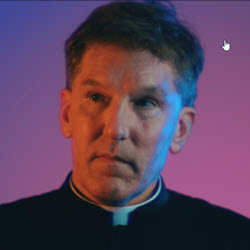 Fr. James Altman 2022:
Father James Altman, was removed from a Wisconsin parish by Bishop William P. Callahan of La Crosse, after he had stirred controversy since the fall of 2020 when he criticized Catholic Democrats from the pulpit, saying they must "repent" because of the party's support for legal abortion or "face the fires of hell." Prior to the removal, the... [Read more...]