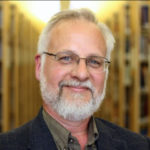 Dr. Benjamin Wiker
Benjamin Wiker is, first of all, a husband and a father of seven children. He graduated from Furman University with a B.A. in Political Philosophy. He has an M.A. in Religion and a Ph.D. in Theological Ethics, both from Vanderbilt University. Dr. Wiker taught at Marquette University, then St. Mary's... [Read more...]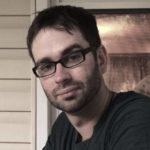 Matt Walsh
"Christian columnist and political incendiary Matt Walsh is an extremist — if truth is extreme" – TheBlaze. Matt Walsh is a popular, conservative writer and blogger with a large national following. More importantly, Matt is a husband and proud father of twins. Outside of writing, he has also... [Read more...]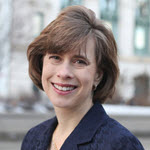 Sally Wagenmaker, Esq.
Sally Wagenmaker is a partner in the Chicago office of Wagenmaker & Oberly, which also has a Charleston, SC office. Her law firm serves nonprofit organizations across the nation, as trusted advisors in legal areas including nonprofit corporate start-ups, IRS tax exemption and related compliance,... [Read more...]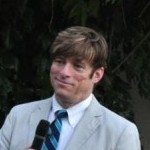 Michael Voris, S.T.B
Michael Voris is the founder and President of St. Michael's Media and Senior Executive Producer of Church Militant — two media enterprises established to address the serious erosion of the Catholic faith in the last 50 years. Michael was born in 1961, the year before the Second Vatican Council,... [Read more...]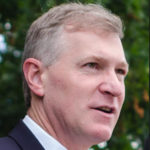 Eric Scheidler
Eric Scheidler is the Executive Director of the Pro-Life Action League, founded in 1980 by his father, veteran pro-life leader Joe Scheidler, to fight abortion through non-violent direct action. He is the oldest of the seven Scheidler children. Eric holds a bachelor's degree from the University of... [Read more...]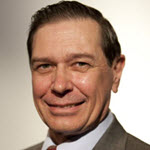 Dr. David Prentice
Dr. David A. Prentice is Vice President and Research Director for the Charlotte Lozier Institute. He is also Adjunct Professor of Molecular Genetics at the John Paul II Institute, The Catholic University of America, and an Advisory Board Member for the Midwest Stem Cell Therapy Center, a unique comprehensive... [Read more...]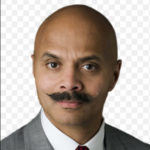 Peter Kirsanow, Esq.
Peter Kirsanow returned to Cleveland in 2008, where he is a partner at Benesch's Labor & Employment Practice Group. He returned to Benesch after serving on the President-appointed National Labor Relations Board (NLRB) in Washington D.C. for two years. While serving on the NLRB, he was involved... [Read more...]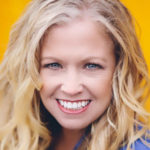 Elizabeth Johnston
Elizabeth is the Activist Mommy, a vlogger who educates about current events and topics that are important to families. She and her husband Patrick, who is a medical doctor, speak at conferences and events and lead a pro-life ministry to rescue children from abortion. Elizabeth homeschools her 10 beautiful... [Read more...]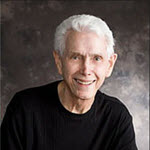 Walter Heyer
Walt Heyer is a former transgender with a passion to help others who regret gender change. An accomplished speaker, Walt travels extensively to share his story of redemption at conferences, churches, and universities. Walt has appeared on numerous radio and television shows in the U.S. and Canada. Walt's... [Read more...]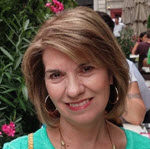 Linda Harvey
The media ministry of Linda Harvey is an outgrowth of her Christian faith and her background in marketing and public relations. As a former advertising executive, Mrs. Harvey started more than twenty-five publications and has overseen multi-million-dollar advertising campaigns, primarily in the healthcare... [Read more...]