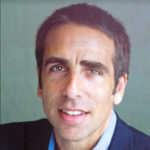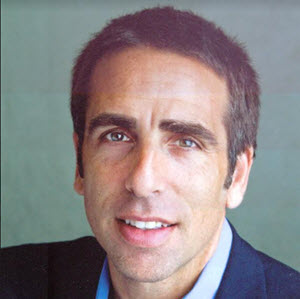 Bobby Schindler – Saturday Gala Dinner Presenter!
End of life issues like euthanasia, assisted suicide, "mercy" killings, death with "dignity," and many others are near and dear to most of us. Who knows that better than Bobby Schindler, brother of Terri Shiavo and president of the Terri Shiavo Life & Hope Network. Bobby... [Read more...]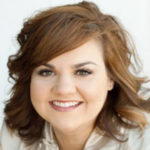 Abby Johnson – Friday Gala Dinner Presenter!
Do not miss Abby Johnson's gala dinner presentation on Friday night (7-9:30pm) entitled, "And Then There Were None!" Abby's name has become synonymous with the prolife movement's fight against Planned Parenthood. Abby is the perfect person to lead this fight as she was a director... [Read more...]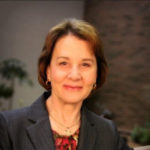 Peggy Hartshorn, PhD – Friday Lunch Keynote Speaker!
Peggy Hartshorn is the chairman of the board of Heartbeat International and co-founded the Option Line; the only 24/7, bilingual, internet-based, pro-life call center in the world. Option Line handles about a quarter of a million calls for help each year, connecting callers to their community-based pregnancy... [Read more...]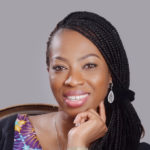 Uju Ekeocha – Friday Breakfast Keynote Speaker!
Uju Ekeocha, world-renowned, dynamic speaker and Founder & President of Culture of Life Africa, will be joining the 2017 Bringing America Back to Life Convention to kick things off on Friday morning. Click below to read her recent article on LifeSiteNews entitled, "It's Time We 'Gagged'... [Read more...]
Saturday's Breakout Session Speakers!
Gabriele Kuby Author of: "The Global Sexual Revolution: Destruction of Freedom in the Name of Freedom." "Gender-Ideology – Rebellion Against the Order of Creation" Dale Bellis & Bradley Hahn CEO of Liberty... [Read more...]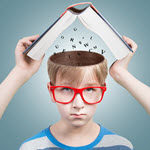 Friday's Breakout Session Speakers!
Kevin Theriot Senior Counsel & Vice President of the Center for Life at Alliance Defending Freedom "Free to Do No Harm (Right of Conscience for Healthcare Professionals)" Sarah Quale & Dan Becker Founder/President of SpeakLife... [Read more...]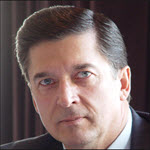 Sheriff Richard Mack–New Workshop Presenter
Saturday March 11th, 10:30 to Noon: Sheriff Richard Mack, Founder and President of the Constitutional Sheriffs and Peace Officers Association will present a workshop entitled "Who Has the Duty to Defend Life & Liberty?" which answers the question: When Government becomes abusive and tyrannical,... [Read more...]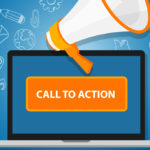 Protecting Life Until the Last Breath
Saturday, March 11th @ 2:00 – 3:30pm The pro-life movement is not just about saving defenseless unborn children from slaughter, it's also about promoting the dignity of the human person and defending their worth and value until their natural death. There is a nation-wide threat to diminish... [Read more...]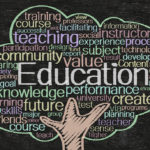 Youth Leadership Presentation
Friday, March 10th @ 2:30 – 3:30pm If you are a high school student (10th through 12th grade) or college student with strong leadership qualities and a desire to use your talents to build a Culture of Life then we have an exciting opportunity for you! On Friday March 10th from 2:30 – 3:30pm,... [Read more...]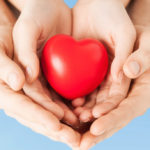 "The Steps of Building a Relationship with Pregnant Women"
Friday, March 10th @ 1:30 – 3:30pm Anne Pierson, President of Loving & Caring, and Stacy Knox, Program Director of Spirit of Faith Adoptions, will combine their years of experiences of counseling women during unplanned pregnancies and provide... [Read more...]